Anthem Medicare Supplement Plans Richmond Virginia
Anthem Medicare Supplement Plans Richmond Virginia
Anthem Medicare Supplement Plans Richmond, Virginia with your local Authorized Agent Steven Hughes. Get an instant quote or contact me today to shop and review your 2023Anthem Medicare Supplement Plan options! Anthem offers a variety of Medicare supplement plans to meet your budget and medical needs. To Get a Live Quote view for the Anthem Medicare Supplement the link below or call me (Steven Hughes).
Get A Live Anthem Medicare Supplement Plan Quote
Why use an Anthem Authorized Medicare Supplement Agent:
Having Steven an authorized Anthem agent on your side can help you navigate all your Medicare supplement insurance plan options. We can discuss your medical needs to figure out, which plan best meets your needs and your budget. There are never any extra fees charged to use Steven as your Anthem agent. Your premium is the same amount if you purchase the policy directly from Anthem or use me as your agent.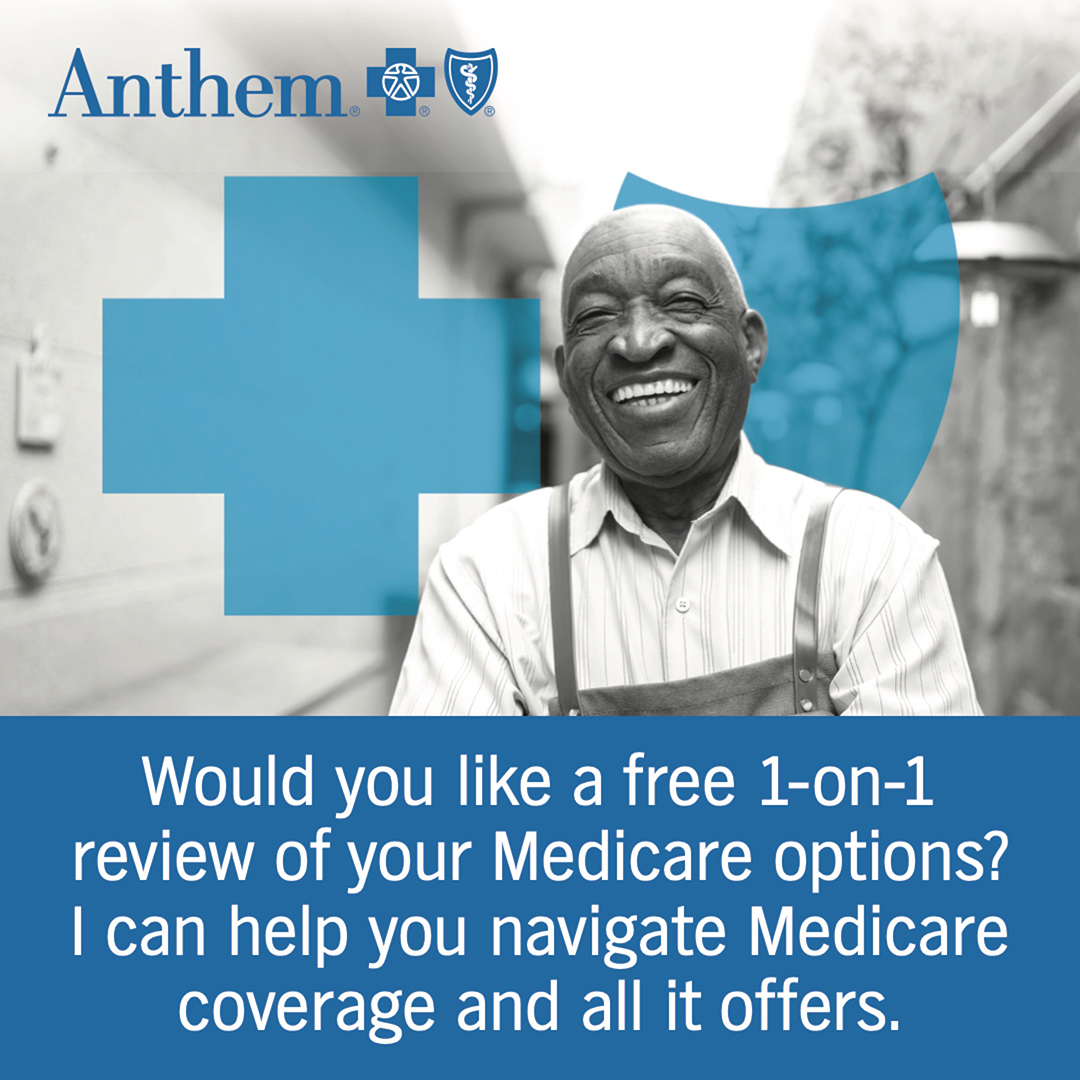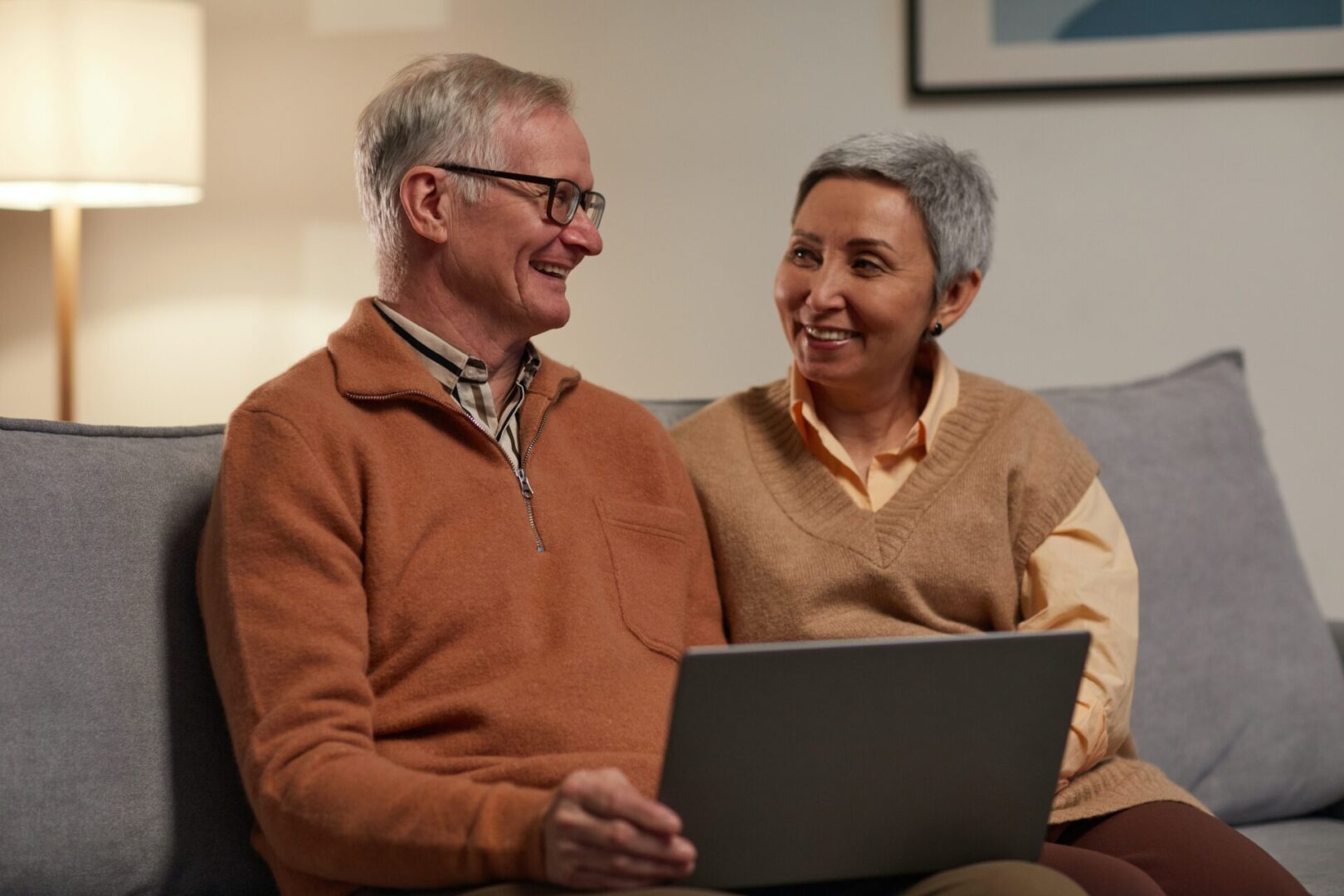 What is a Medicare Supplement Policy?
Medicare Supplement Insurance (Medigap) policies are sold by private companies. They can help pay some of the health care costs that Original Medicare doesn't cover, like copayments, coinsurance, and deductibles. Some Medigap policies also offer coverage for services that Original Medicare doesn't cover, like medical care when you travel outside the U.S. If you have Original Medicare and you buy a Medigap policy, Medicare will pay its share of the Medicare-approved amount for covered health care costs. Then your Medigap policy pays its share. A Medigap policy is different from a Medicare Advantage Plan. Those plans are ways to get Medicare benefits, while a Medigap policy only supplements your Original Medicare benefits.
Medigap Policy vs Medicare Supplement Policy
A Medigap plan and a Medicare supplement plan are one in the same. They are two names for the same thing. So, when you see the words "Medicare supplement, it is interchangeable for the word "Medigap". These plans are also called "Medicare Supplemental Insurance" Things to Know Before Buying a Medicare Policy: 1. You must have Medicare Part A and Part B. 2. If you have a Medicare Advantage Plan, you can apply for a Medigap policy, but make sure you can leave the Medicare Advantage Plan before your Medigap policy begins. 3. You pay the private insurance company a monthly premium for your Medigap policy in addition to the monthly Part B premium that you pay to Medicare. 4. A Medigap policy only covers one person. If you and your spouse both want Medigap coverage, you'll each have to buy separate policies. 5. You can buy a Medigap policy from any insurance company that's licensed in your state to sell one. 6. Any standardized Medigap policy is guaranteed renewable even if you have health problems. This means the insurance company can't cancel your Medigap policy as long as you pay the premium. 7. Some Medigap policies sold in the past cover prescription drugs, but Medigap policies sold after January 1, 2006 aren't allowed to include prescription drug coverage. If you want prescription drug coverage, you can join a Medicare Prescription Drug Plan (Part D). 8. It's illegal for anyone to sell you a Medigap policy if you have a Medicare Medical Savings Account (MSA) Plan.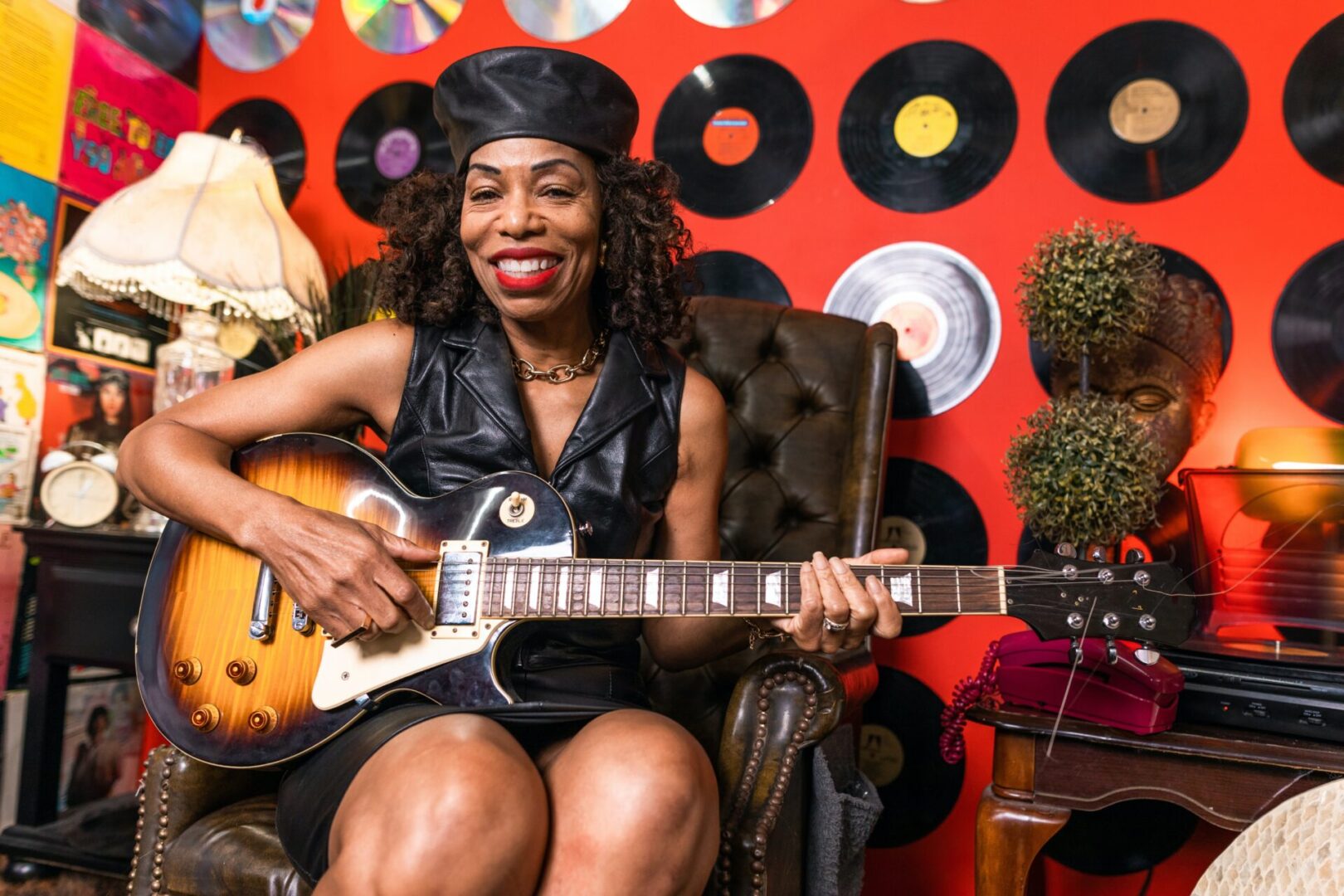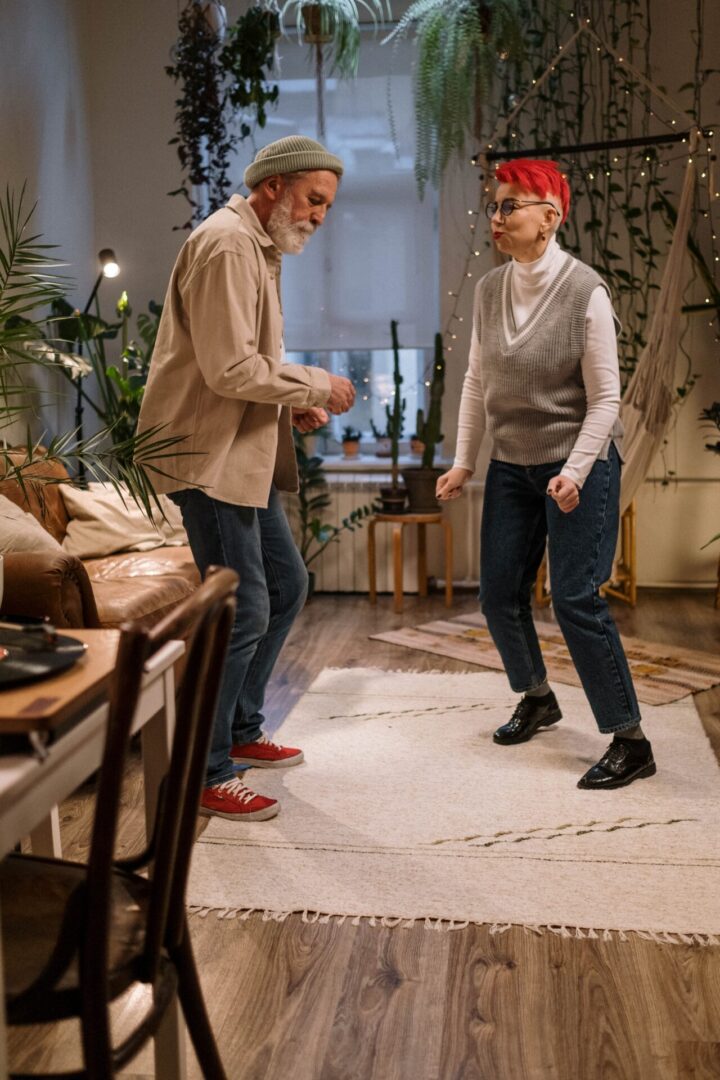 Don't Miss Out on a Chance to SAVE!
These optional discounts are offered: SAVE $2 on your monthly premium! Enroll in the Automatic Bank Draft or Electronic Fund Transfer (EFT) program and you will save $2 on your monthly premium. (To enroll, simply complete the Premium Payment Form.) -Or-SAVE $48 by paying your premium for the entire year! OR (Note: Based on the policy effective date, the discount may be pro-rated the first year.) SAVE 5% when more than one member in the household enrolls in a Medicare Supplement plan with us. The discount is for policies with effective dates of June 1, 2010, or after and available to those members who occupy the same housing unit.
Anthem Medicare Overview Video