Group Health Insurance Plans Richmond Virginia
Group Health Insurance Plans Richmond Virginia
Group Health Insurance Plans Richmond Virginia from your local broker SMH Insurance. We are focused on finding you the best Small Employer Group Health Insurance Plans available in Virginia. Steven Hughes our president, has specialized in the small employer group health insurance market with 2-50 employees since 1991. For groups of 2 to 4 employees, we can provide you an illustration with 200 to 400 plans for comparison depending on your location. For groups of 5 or more employees, we can provide you an illustration in some locations of Virginia with over 1,000 plans for comparison. We provide group health insurance plan quotes for your business free of charge with no obligation to purchase. We can enroll your group health plan online with no paper applications, which allows us to assist clients located anywhere in Virginia.
Licensed  Virginia Insurance Broker Steven Hughes 
Steven Hughes our president is a licensed Virginia insurance broker in Richmond. He specializes in group employer health insurance, and has been in the business for over 30 years. Steven is an Authorized Independent Agent of Anthem Blue Cross and Blue Shield, and offers a variety of group insurance products, including Voluntary Employee Supplement Benefits. He is committed to providing his clients with the best possible service, and will work with you to find the right insurance plan for your needs and budget for your employees. Contact Steven today to learn more about his services.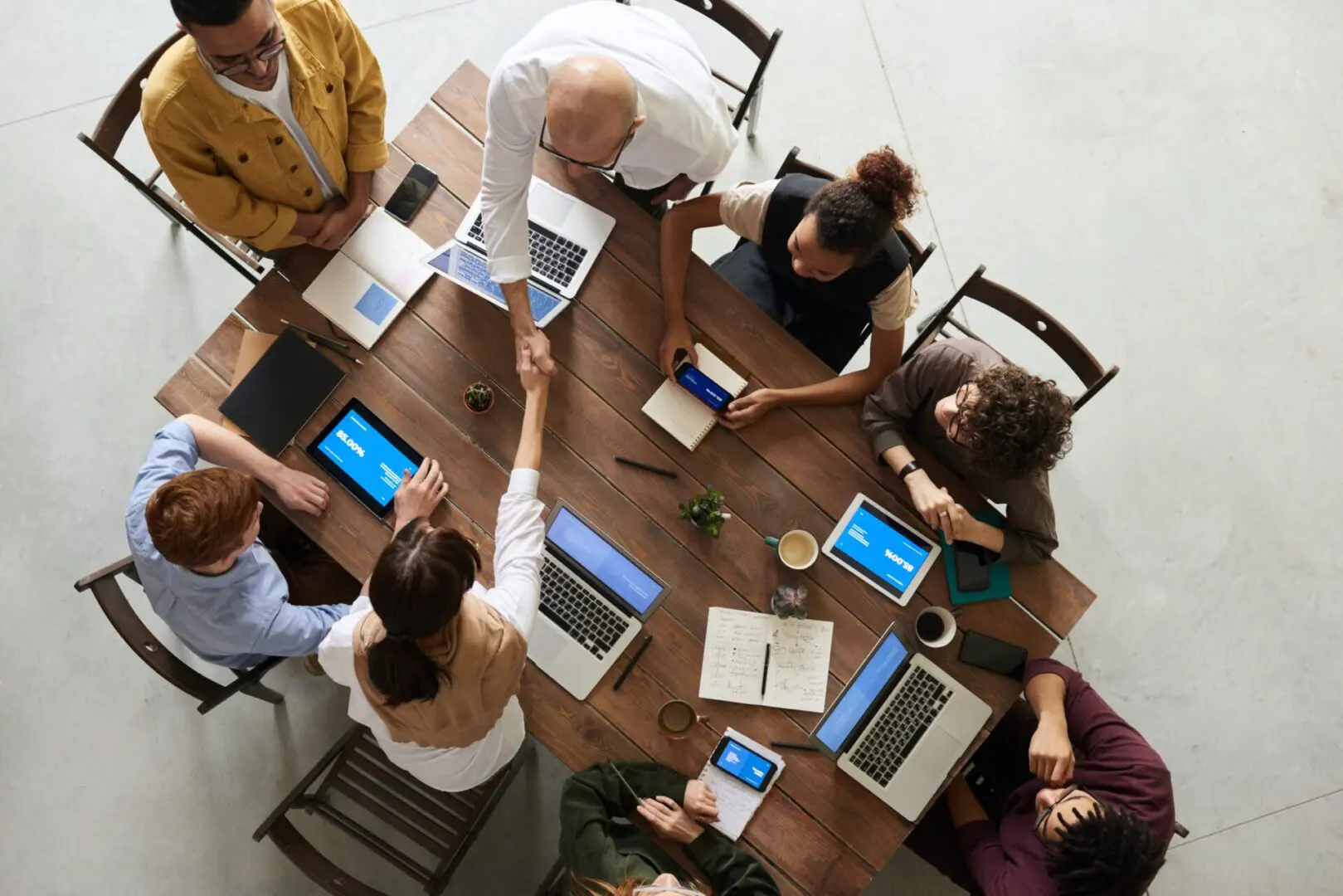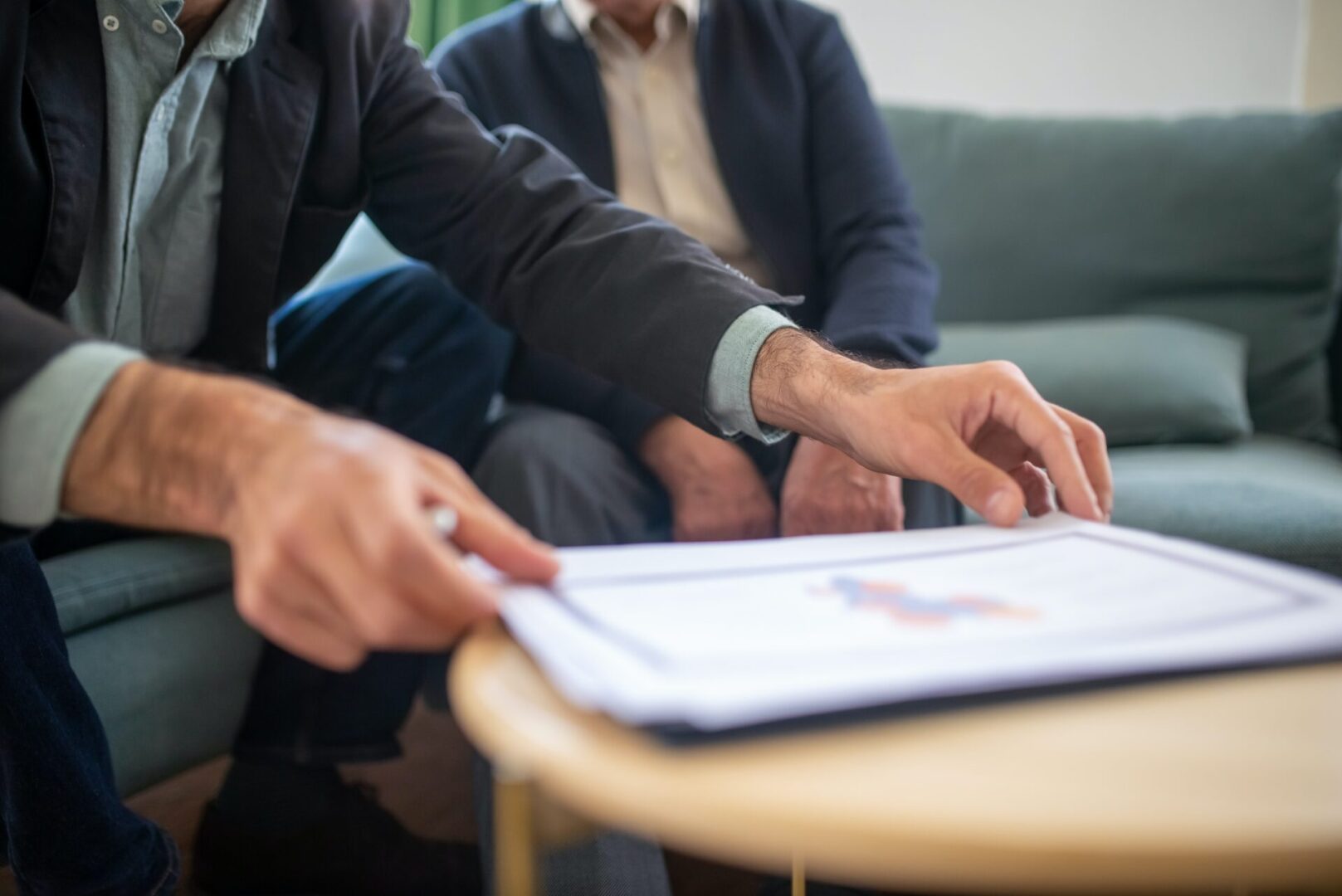 SMH Insurance was rated one of the Best Health Insurance Agencies in Richmond, Virginia for 2022.
Small Employer Group Health Insurance
Small employer group health insurance plans for your employees come in various forms. In order to be eligible for this kind of coverage, your business needs to have at least two employees. Buying a group policy helps your employees get health insurance coverage at lower premium rates when compared to individual policies.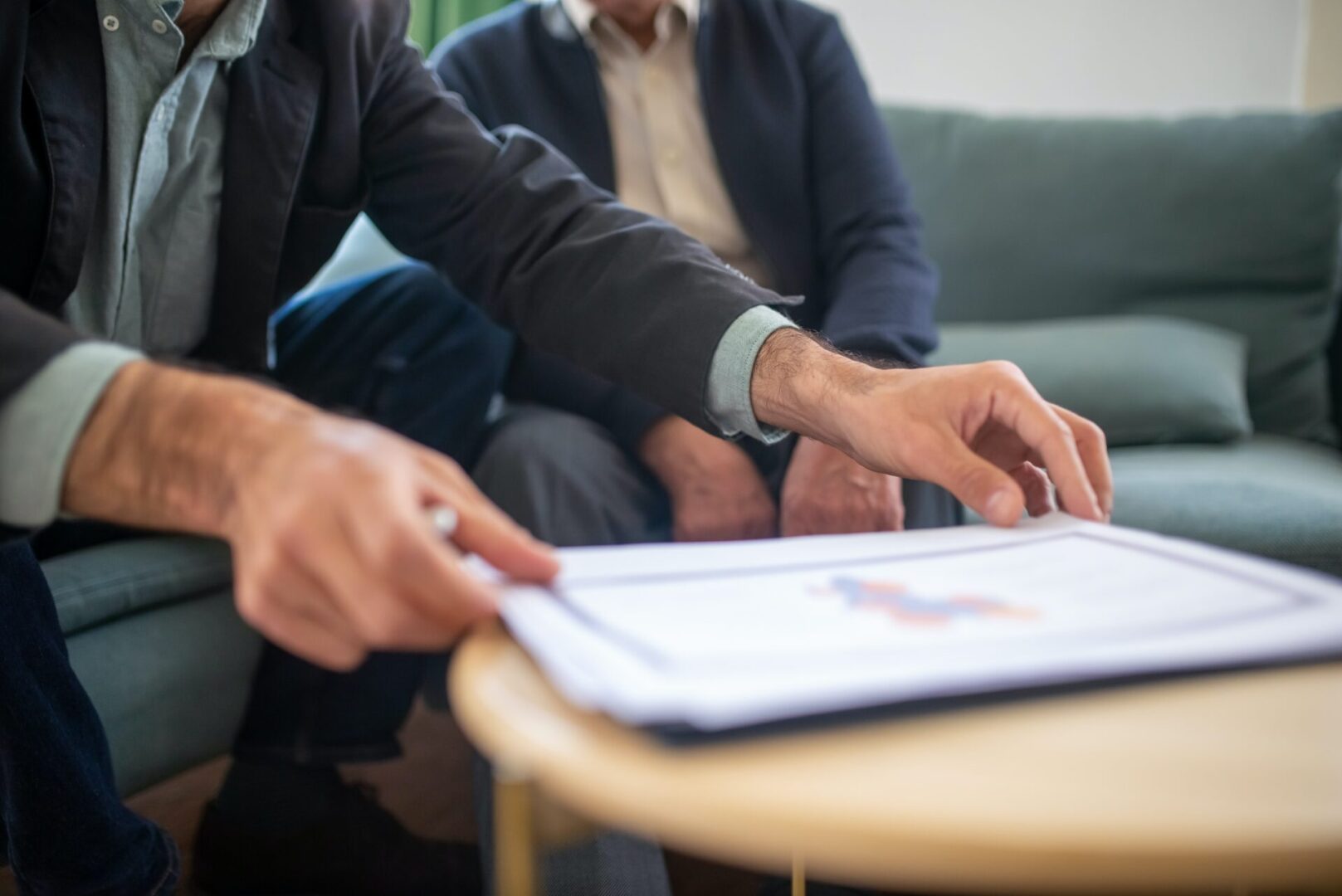 Here are the main types of group insurance plans that businesses can provide their employees:
Health Maintenance Organization (HMO) Group Health Insurance Plans
The HMO type of insurance coverage can be considered as a prepaid health plan because policyholders are paying for specific types of health services in advance via monthly premiums. HMO group health insurance policies are cheaper than other types of group insurance plans, but the health care services are limited. Moreover, beneficiaries under this plan can only get services from doctors and medical facilities that are included in the HMO list or policy guidelines.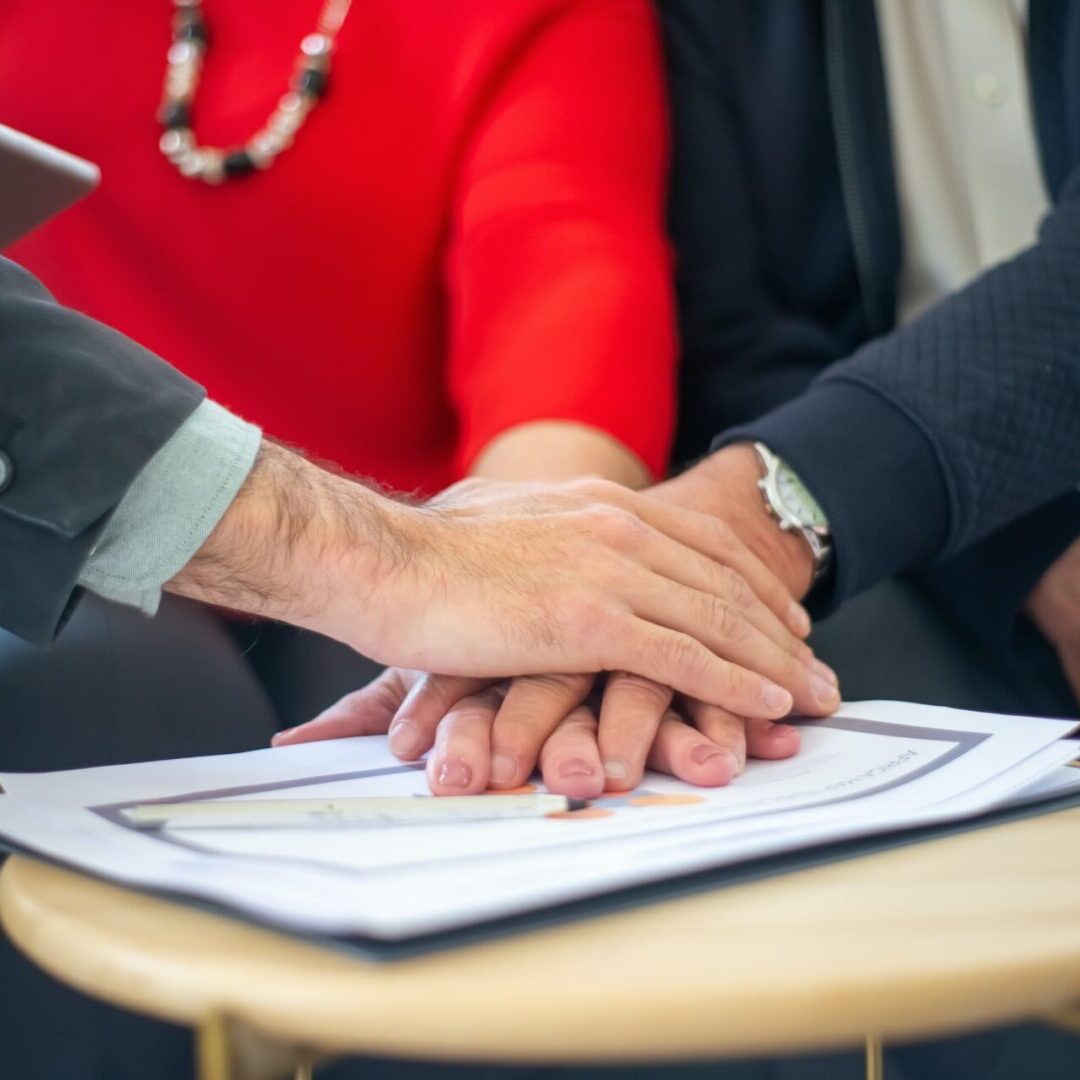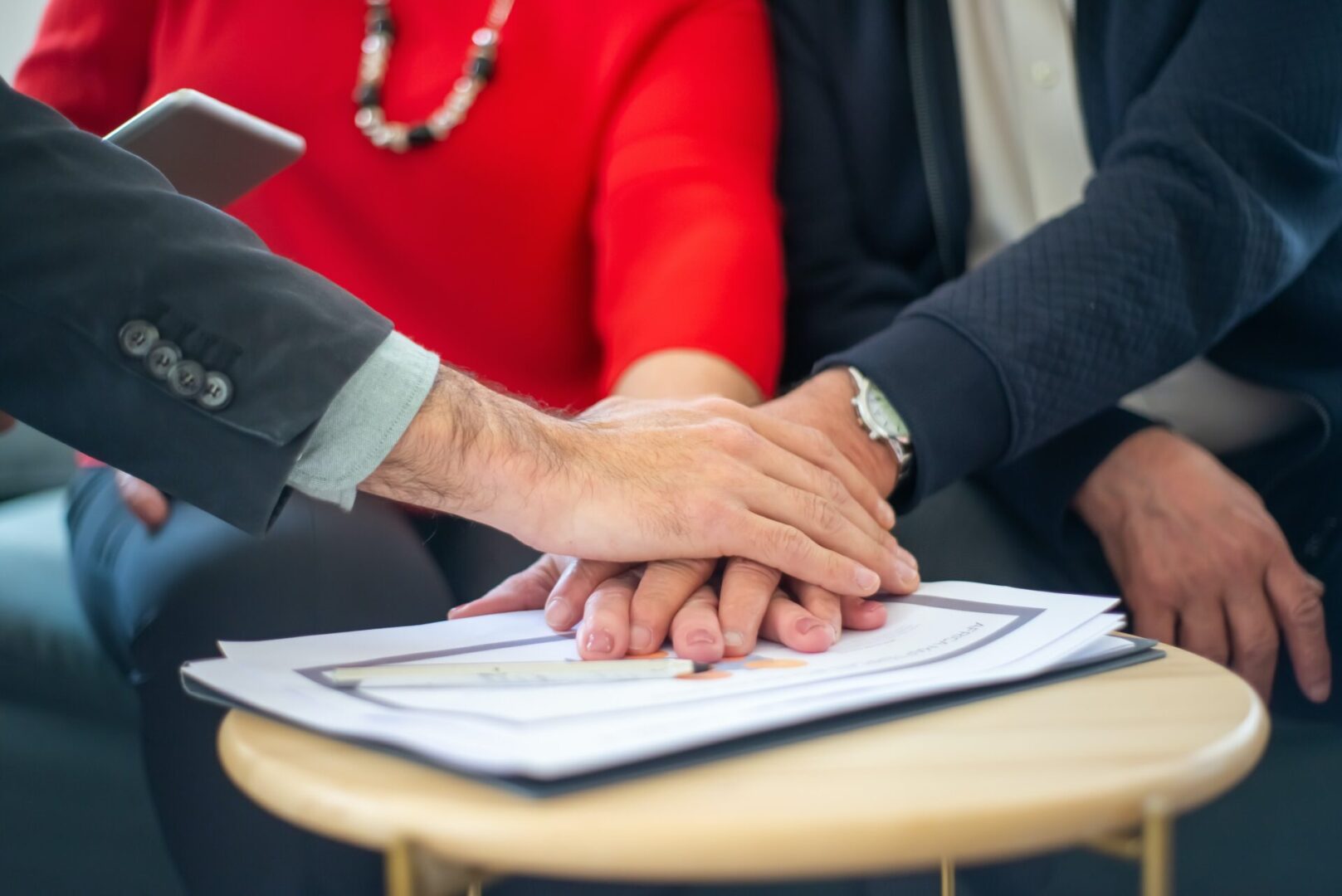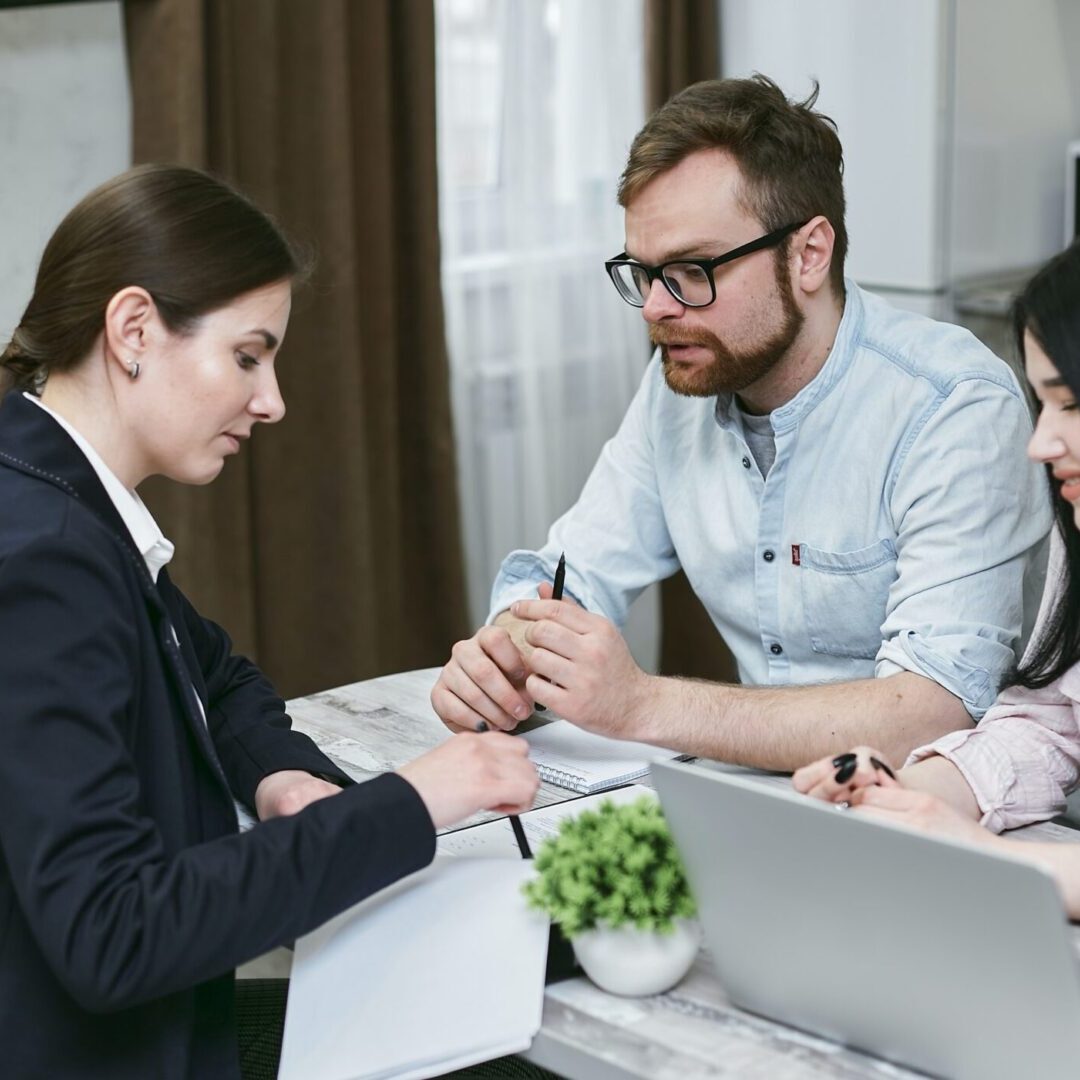 Preferred Provider Organization (PPO)
The limited health care services offered under HMO plans gave rise to PPO plans. Under PPO insurance plans, policyholders can enjoy more flexibility when it comes to choosing their doctors and health care facilities. Like an HMO plan, PPO's also have a guideline or list of preferred health care providers. However, PPO policyholders can opt to use doctors or facilities that are not included in the preferred list without the risk of totally forfeiting the insurance benefits. You should be aware, though, that getting medical services from providers that are not included in the preferred list would result in more expensive co-payments and extra health service costs.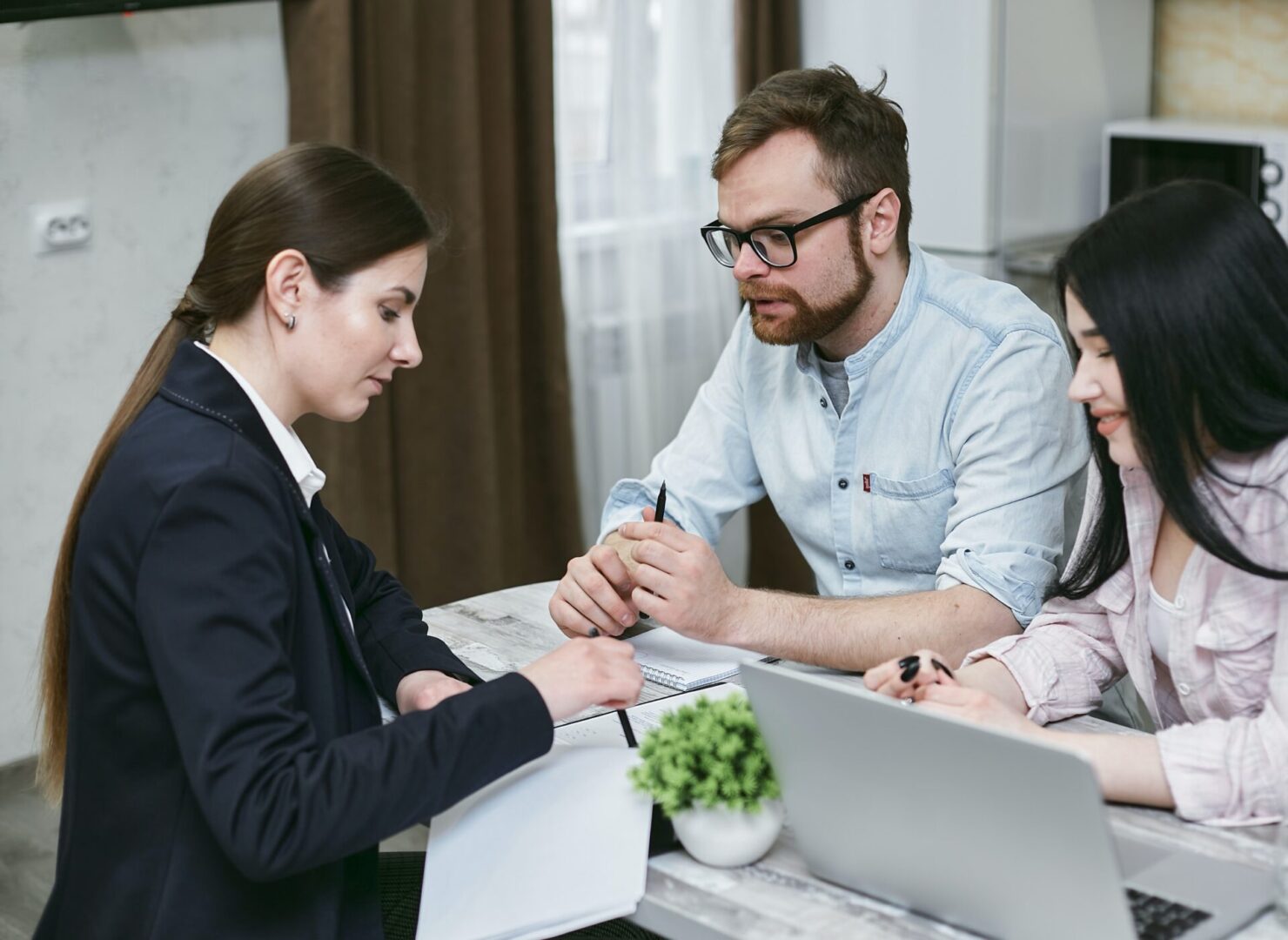 Health Savings Account (HSA)
A Health Savings Account (HSA) helps you save money on health care. By making you a part of the medical services decision process, Health Savings Accounts are designed to help you manage medical expenses and reduce the continuing raising of health care expenses.
The money you save in a Health Savings Account is used to cover medical expenses before the plan deductible has been met. Unspent account balances accumulate and accrue interest from year-to-year. Unlike amounts in Flexible Spending Accounts that are forfeited if not used by the end of the year, unused funds remain available for use in later years. Once the health plan's annual deductible has been met, coverage resembles conventional insurance, typically in the form of a preferred provider organization with little-to-no cost sharing for in-network.
Unused HSA Funds Grow Tax-Free  
Equally as important, the money you save remains part of your retirement account, even if you leave your present employer. You can also save the money in your account and grow your account through investment earnings. Funds in the account can grow tax-free through investment earnings, just like an IRA. If you don't use all the money in your HSA for medical expenses, it can accumulate as tax-free savings for your retirement.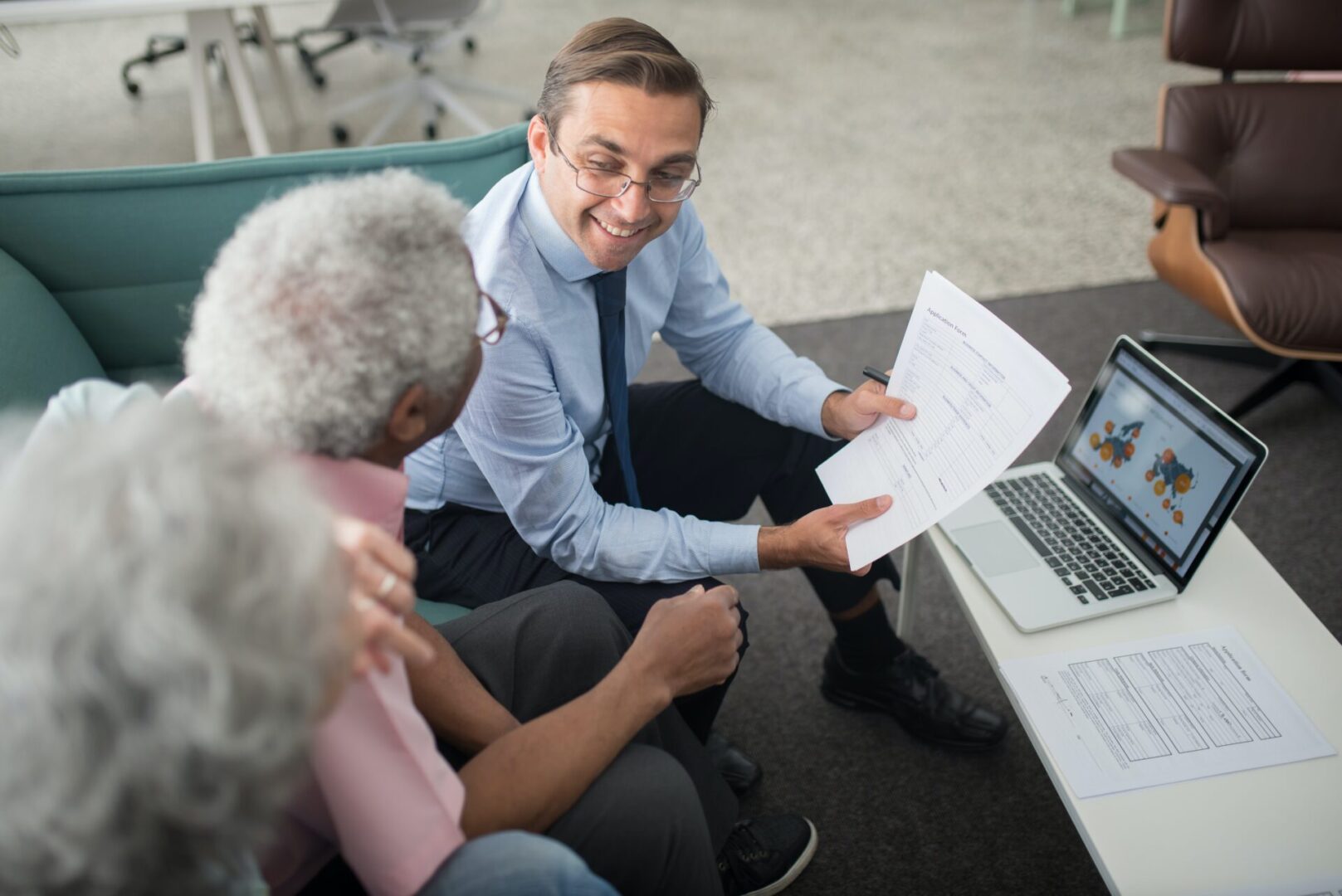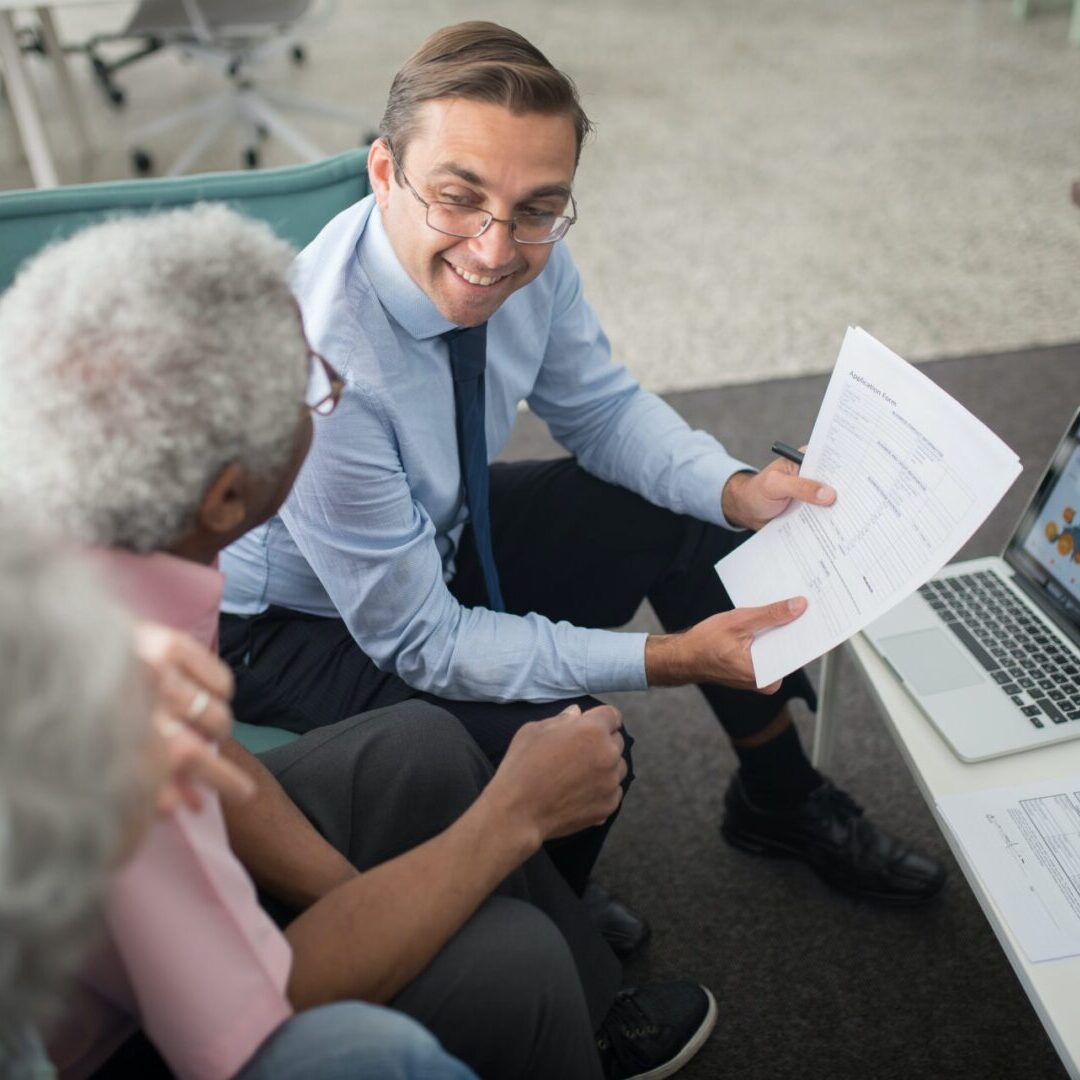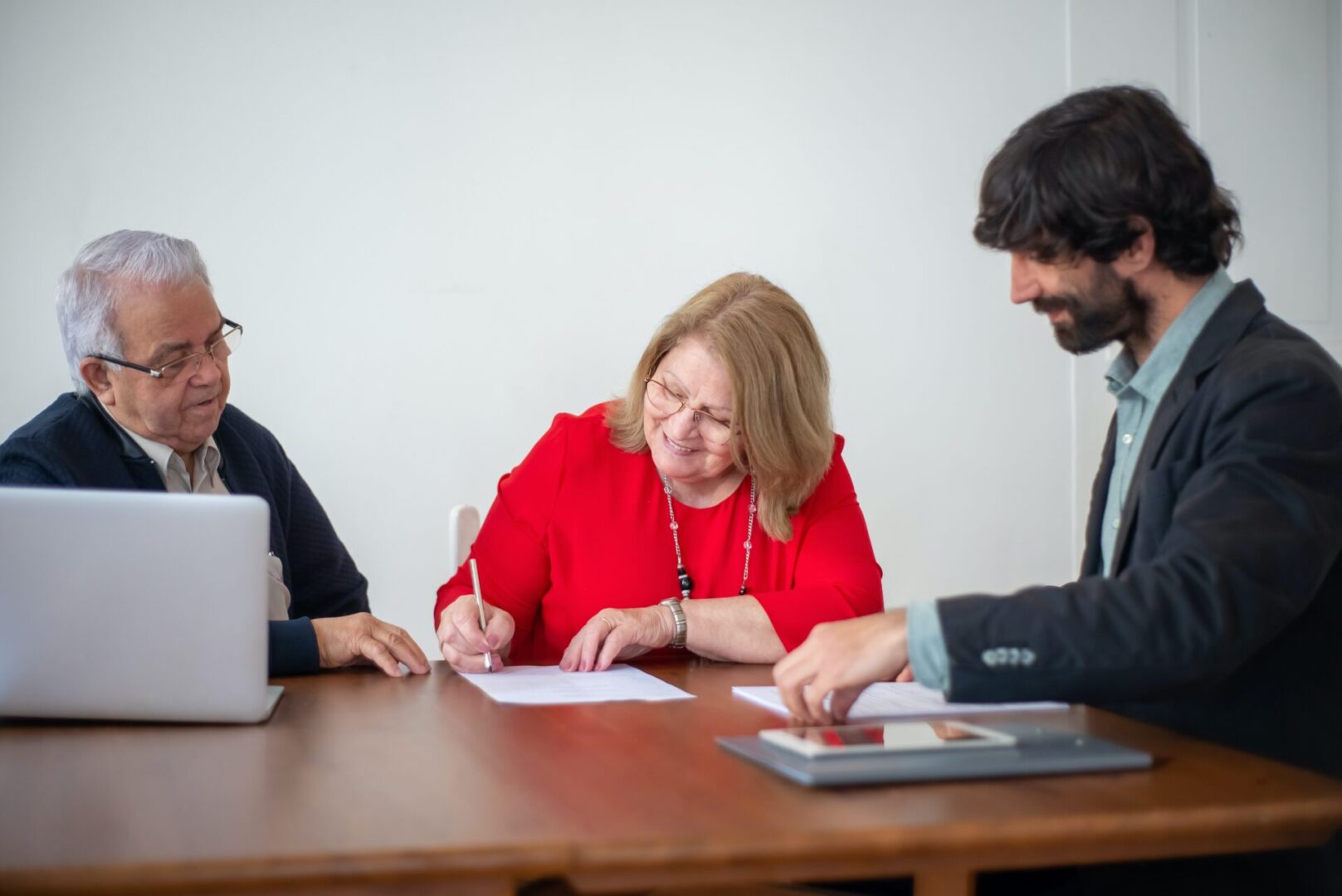 Self-Funded Health Benefit Plan Program
Now Small to medium businesses can get control of health care cost while still providing quality benefits to their employees. Allstate Benefit Solutions Self-Funded program gives simplicity and cost savings you are looking for without the hassle of administrating the plan yourself. By combining savings of self-funding with the stability of more traditional plans, their Self-Funded Program gives you cost savings without the hassle of administering the program yourself. Allstate Benefits Self-Funded group plans in Virginia are now offered to companies with 2 or more employees.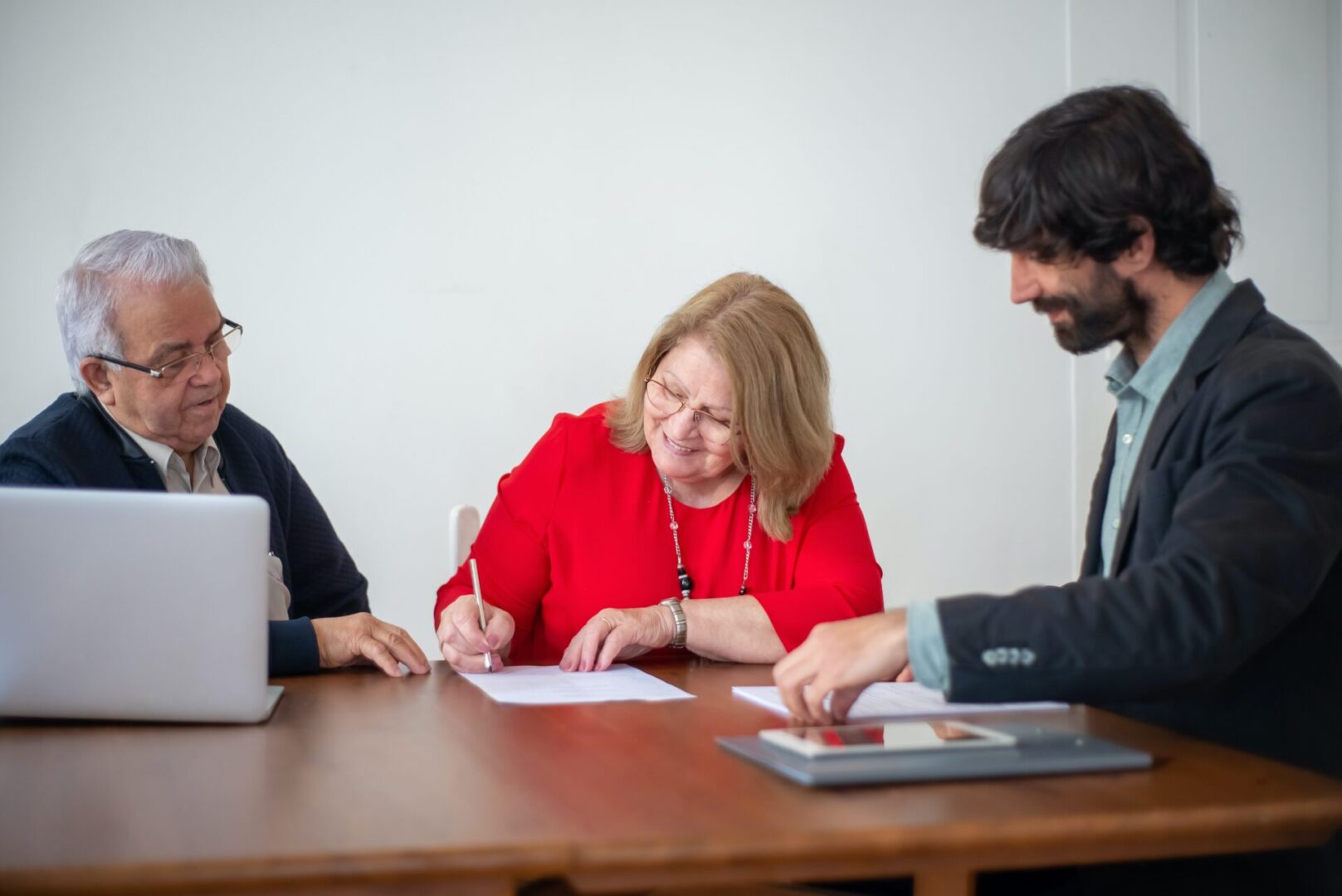 Self-Funded Program Key Advantages:
One Predictable Monthly Premium:
Monthly premiums are determined upfront and guaranteed not to increase for one year.
Plan Administration and Account Management:
Payments of claims, customer service, and reporting are all done for you.
Quality Health Insurance Benefits:
All employer-established benefit plans are minimum essential coverage, so employees will not be subject to the individual penalty. When your employees receive Preventive Health Care services from our in-network providers, they are covered at 100%.
How Does Self-Funded Health Plan Program Work?
This plan behaves just like a traditional fully insurance health plan. You provide your level monthly payment, and National General handles the programs three components.
1. Plan Administration:  A third-party administrator handles the day-today functions of the program. They will manage claims, provide reporting and handle your employee's customer service needs.
2. Stop-Loss Insurance: Protects you from higher than excepted claims. Helps limit your business's financial exposure.
3. Claims Account: Holds the funds needed to pay your employees' claims. Stop loss insurance in the program protects your account from larger-than-expected claims. If your claims are less than expected, you will be refunded part of your account balance.
Self-Funded Health Plans Benefit Options:
Deductible options range from $500 to $7,150.
Coinsurance Options: 100%, 90%, 80%, 70%, and 50%.
Multiple doctor office visits copay options.
Health Savings account options are available.
Access to large national network of hospitals and doctors.
Prescription Drug copay options are available.
Cobra administration for all groups with more than 20 members at no extra charge.
Urgent Care and Emergency Room copay options.
First-dollar coverage diagnostic x-ray and lab options.
Contact us for a free Self Funded Program quote for your business!