Voluntary Employee Group Benefits
Voluntary Employee Group Benefits from your local Virginia insurance broker. Voluntary Employee group benefits help employees pay for out-of-pocket expenses that major medical and other insurance don't cover. Sometimes called supplemental benefits, voluntary benefits are used to meet a wide range of employee's needs. They include paying for out-of-pocket medical expenses, household bills and travel expenses, as well as replacing an employee's income due to a disability. Employees like that benefits such as disability, accident and hospital are paid directly to them, so they can use them where they are needed. The voluntary benefits are supplemental to other traditional benefits (health insurance, retirement, etc.) We can tailor the voluntary benefits for the specific needs of your business and employees.
Premium options for voluntary benefits include:
100% employee-paid
Partially funded by both employee and employer.
You can provide the benefits to your employees that they need for those unexpected things in life. With Voluntary benefits you can offer your employees better benefits at no direct cost to you.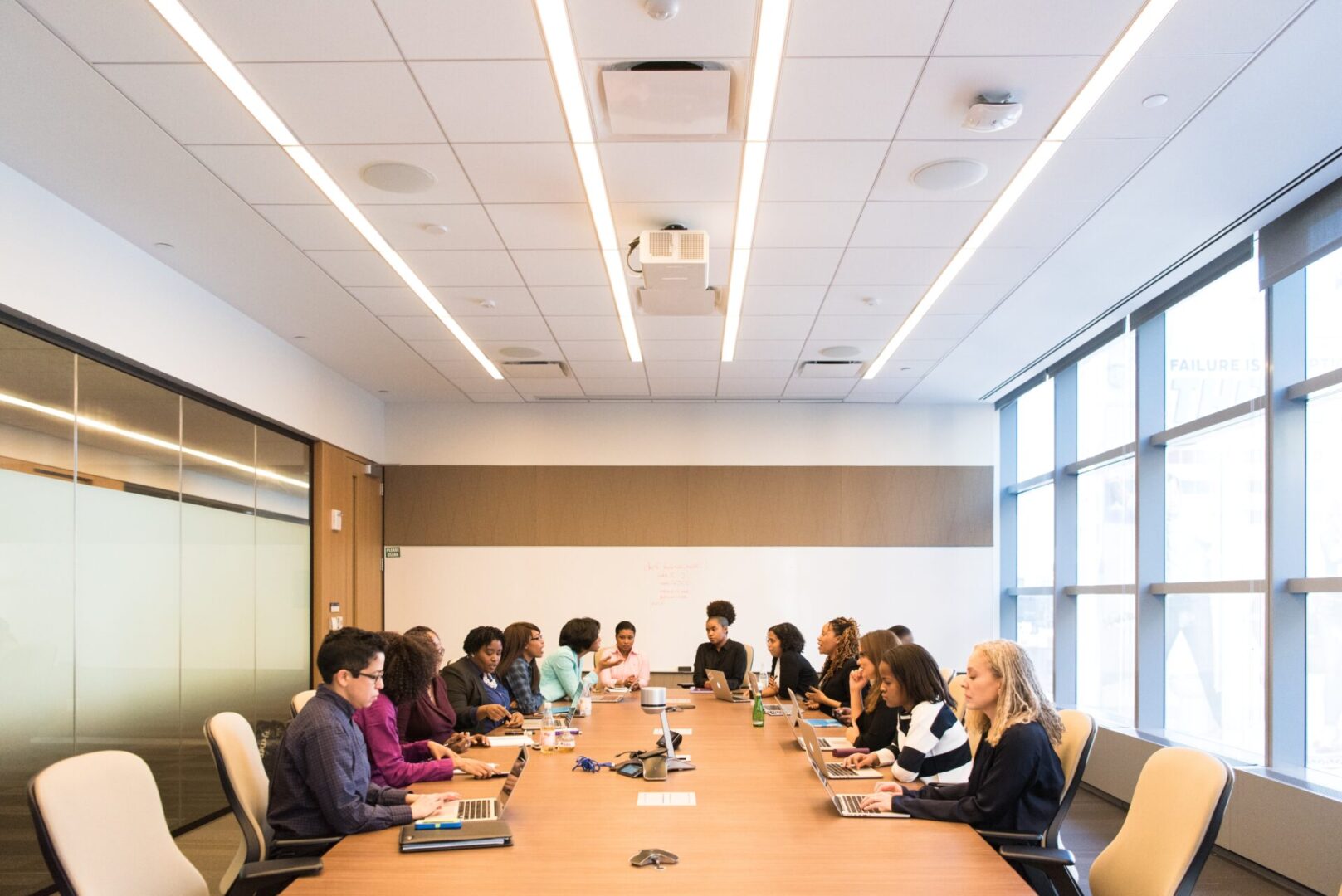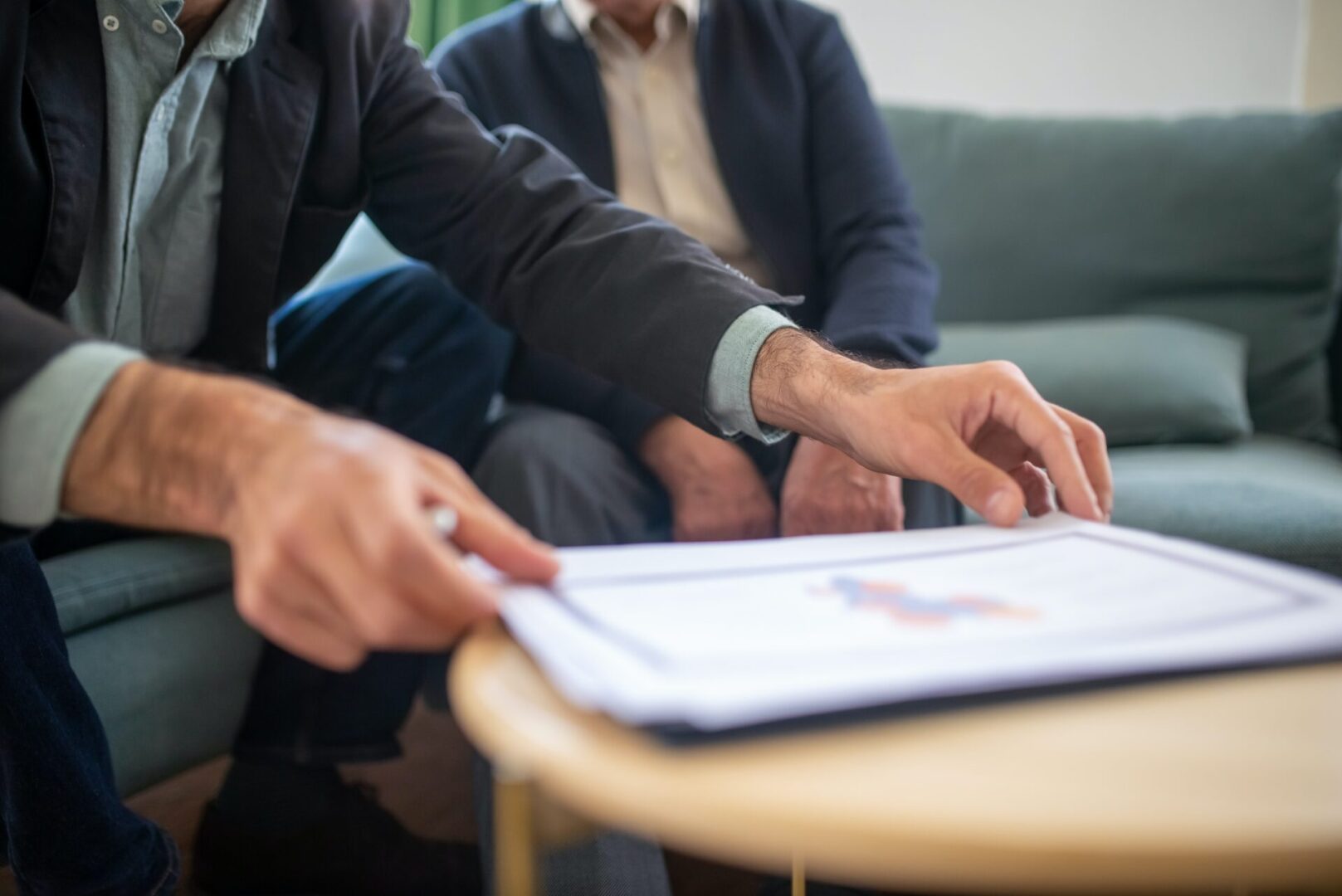 Voluntary Employee Insurance Products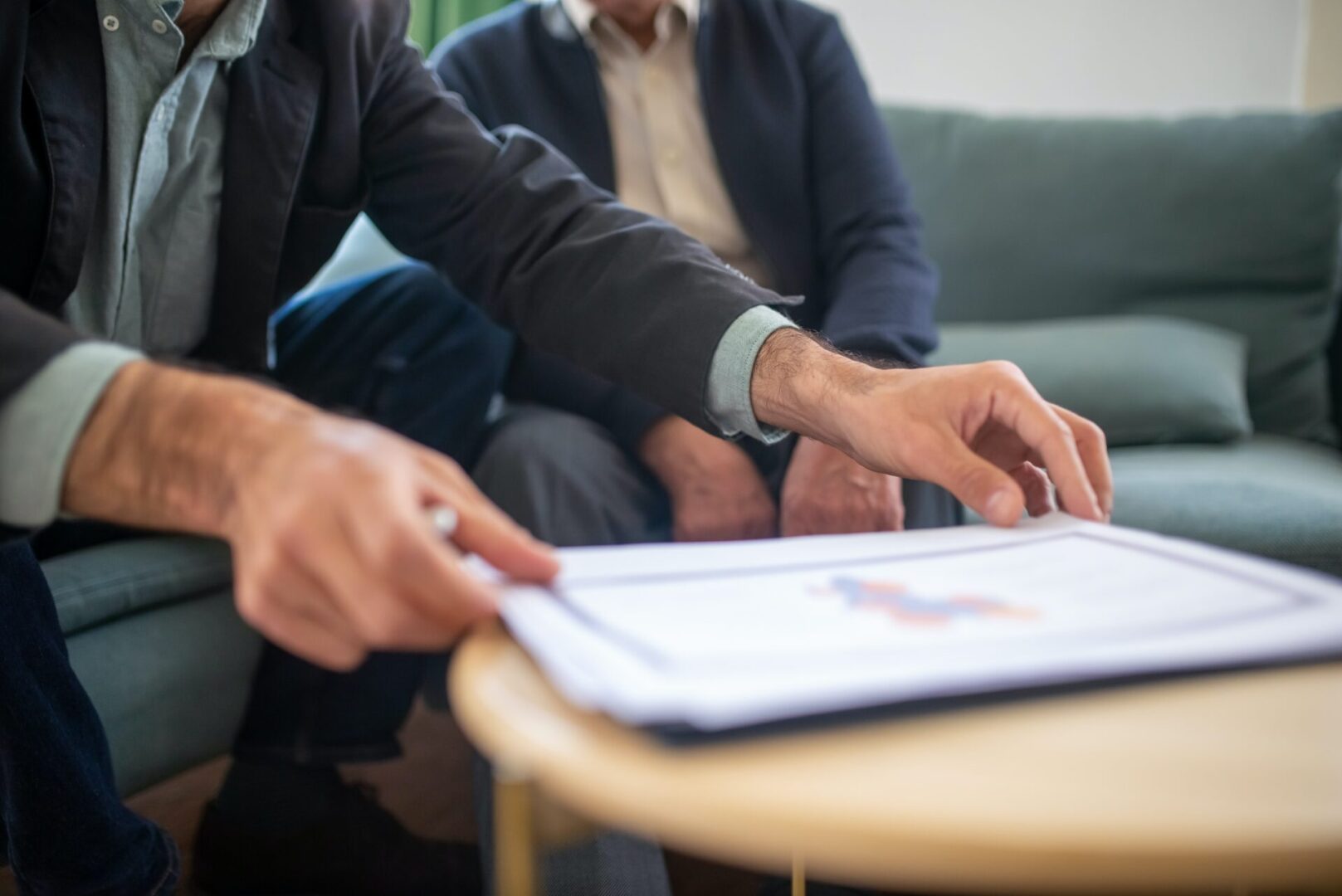 Can pay money directly to a covered person who gets hurt and needs medical attention. The amount is based on the specific injury and treatment.
Product Features:
One streamlined standard benefit schedule, with ability to adjust benefit categories.
Select individual payouts can also be adjusted to align with other product offerings or employer goals.
Broad breadth of payouts to cover injuries, surgeries, follow-up care and even AD&D.
Coverage can be portable with no health questions required.
HSA compatible.
.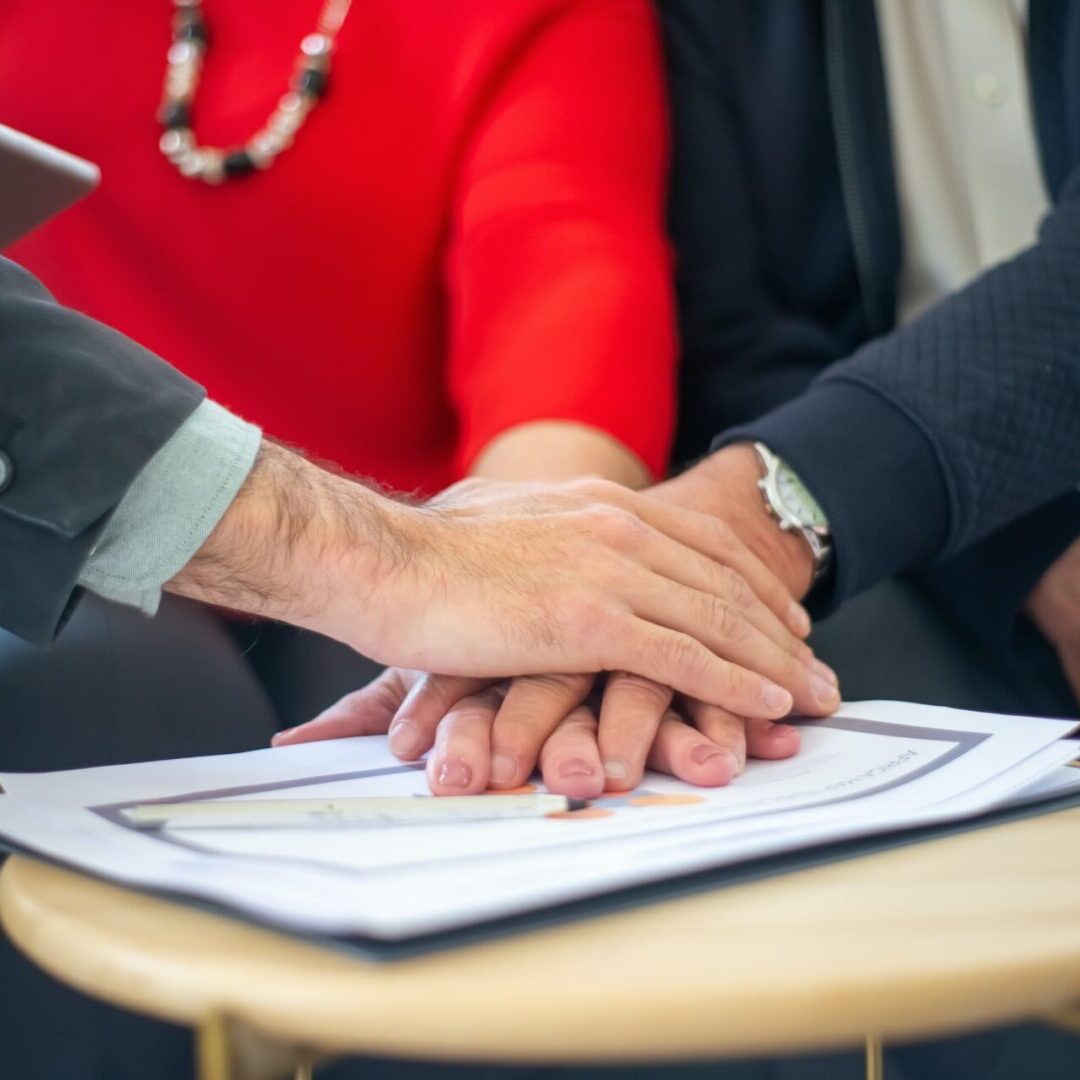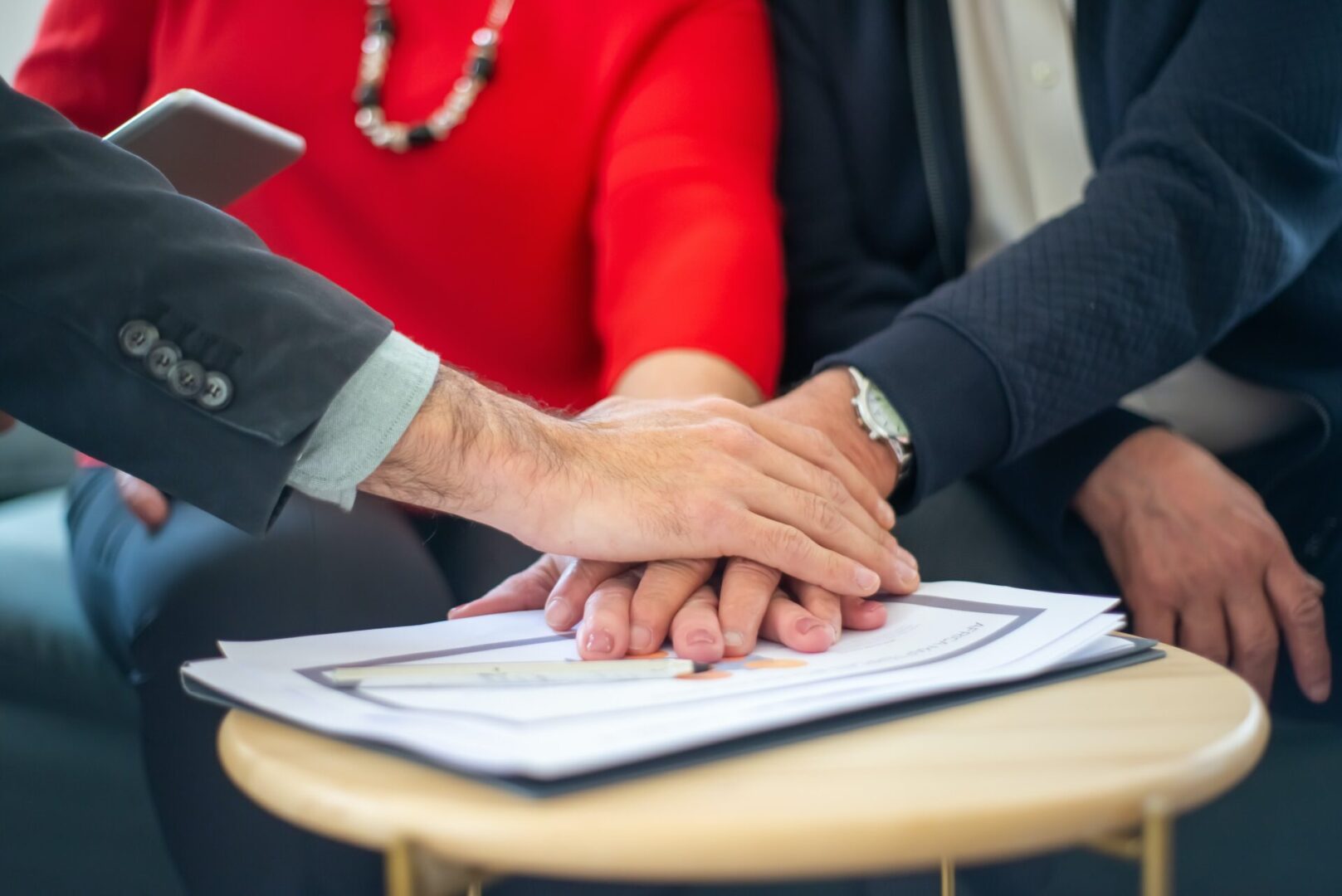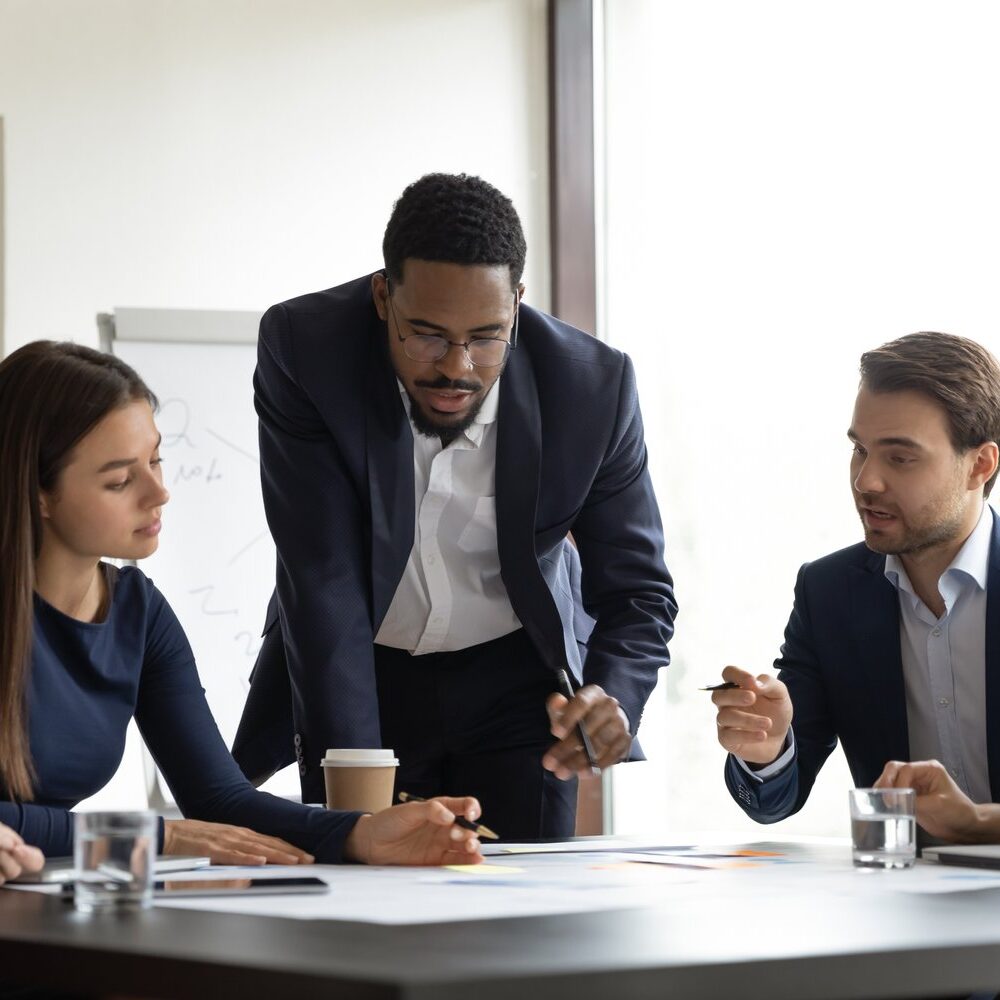 Critical Illness Insurance
Can pay money directly to a person who's diagnosed with a covered serious health condition like a heart attack or stroke.
Product Features:
Wide array of covered conditions available in four categories.
Covered diseases can include heart attack, stroke, major organ failure, coronary artery disease, cancer, Alzheimer's disease and more.
Benefits are payable for each condition, provided the diagnoses are separated by 180 days, are medically unrelated and are made after the coverage effective date.
Coverage can be portable with no health questions required.
HSA compatible.
Can help families with financial obligations in the case of an employee's death. In addition to daily expenses, Life Insurance can provide money to help pay for college or retirement.
Product Features:
Various benefit levels available, either as a flat amount, increments or a multiple of salary.
Option to allow annual coverage increases without evidence of insurability.
Accelerated benefits for the terminally ill up to 100% of the face amount.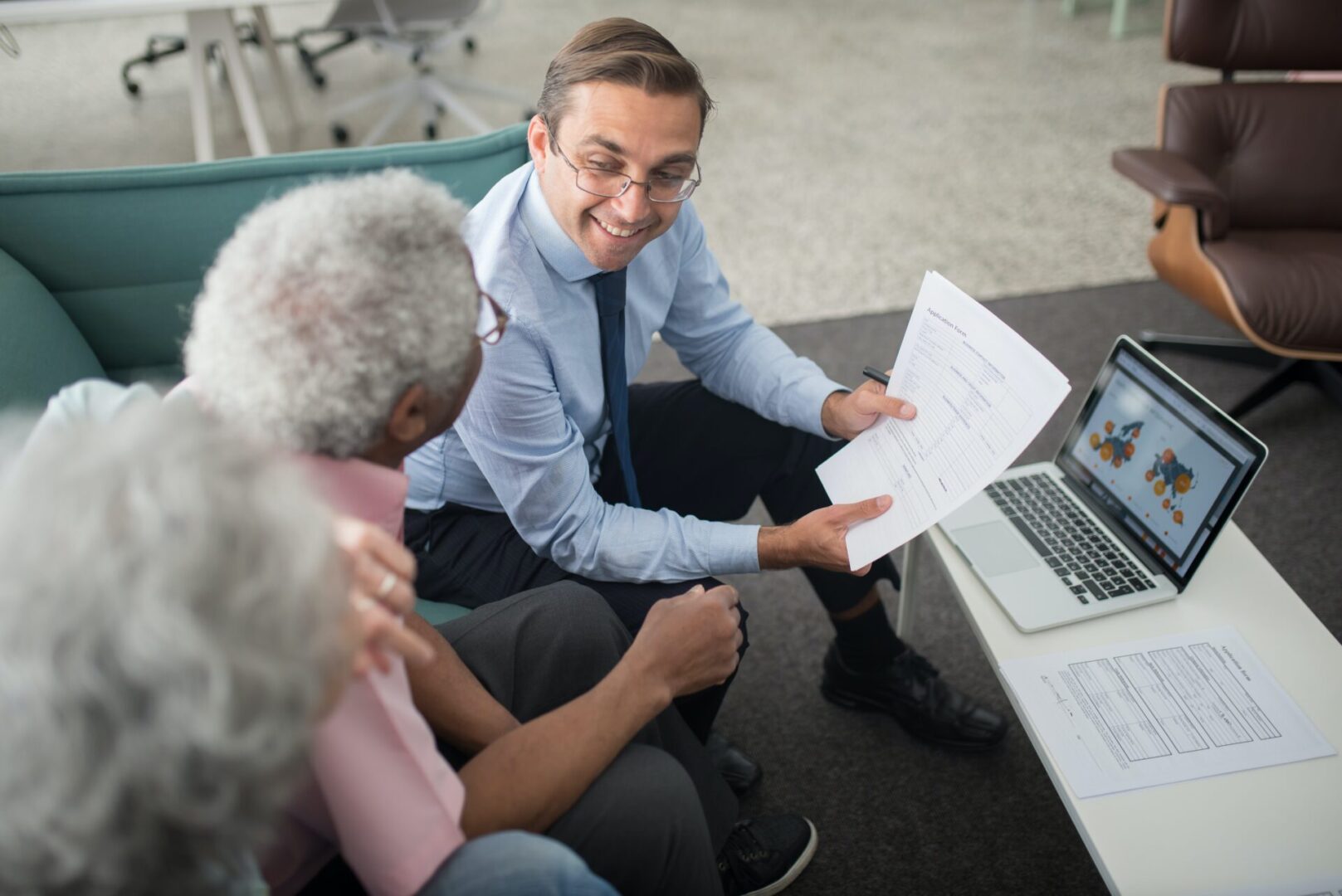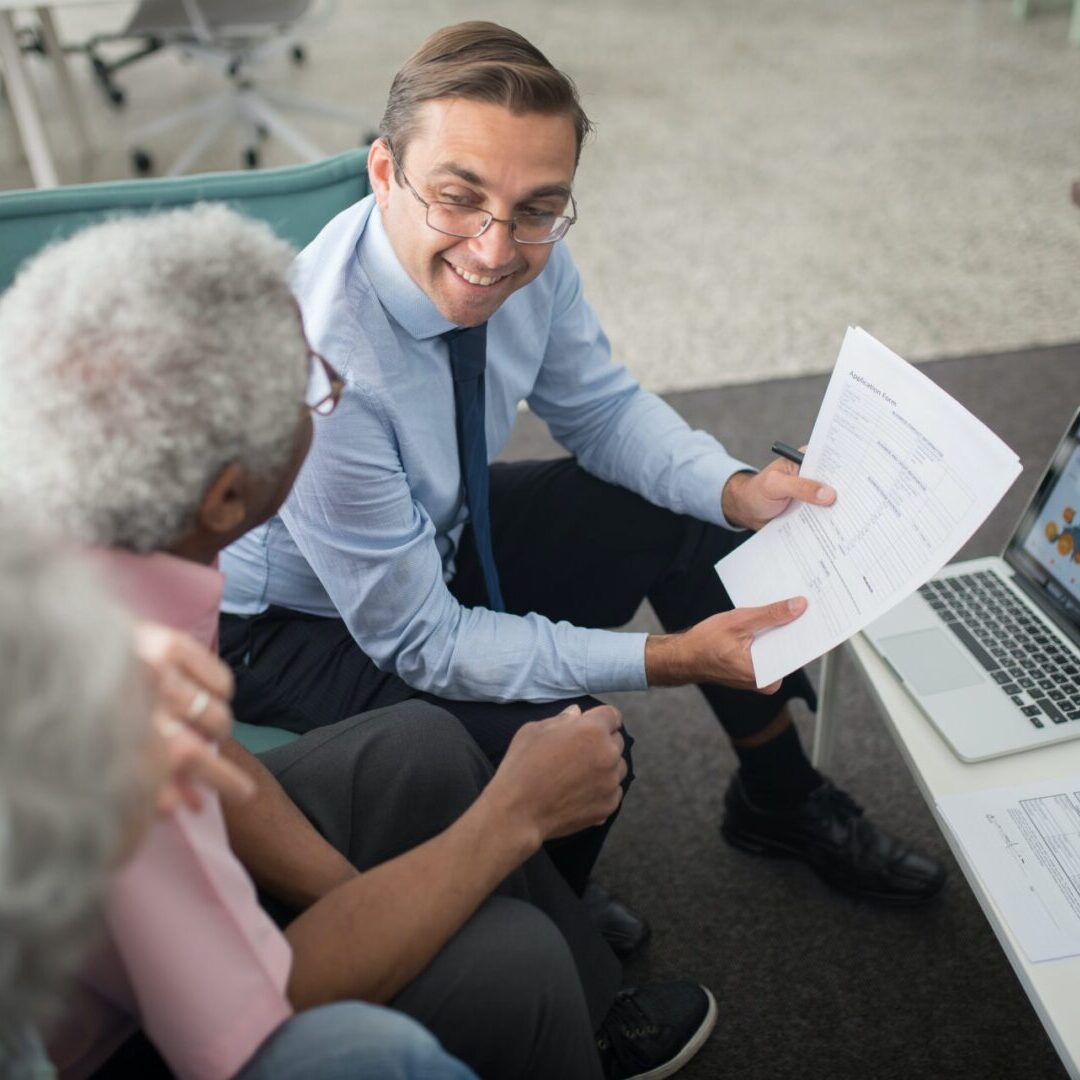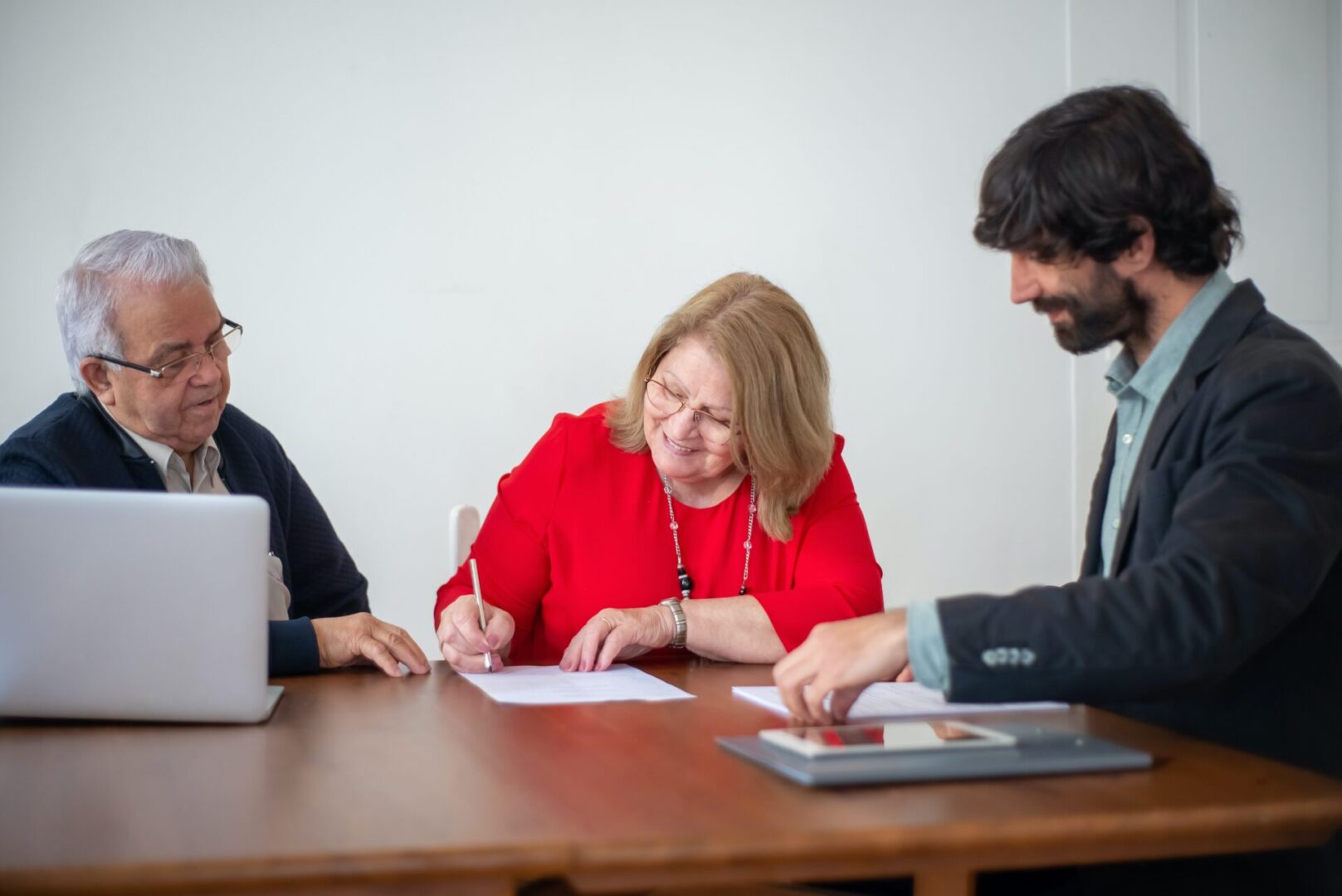 Group Short Term Disability Insurance
Provides a portion of an employee's compensation while they are out of work due to a covered injury, sickness or childbirth.
Product Features:
Elimination periods: 0, 7, 14, 21, or 30 days.
Maximum benefit periods between 9 and 52 weeks.
Benefit amounts from 20 to70% of weekly income replacement, up to maximums.
Rehabilitation and return-to-work incentives.
Integrates with employee-paid Long Term Disability benefits.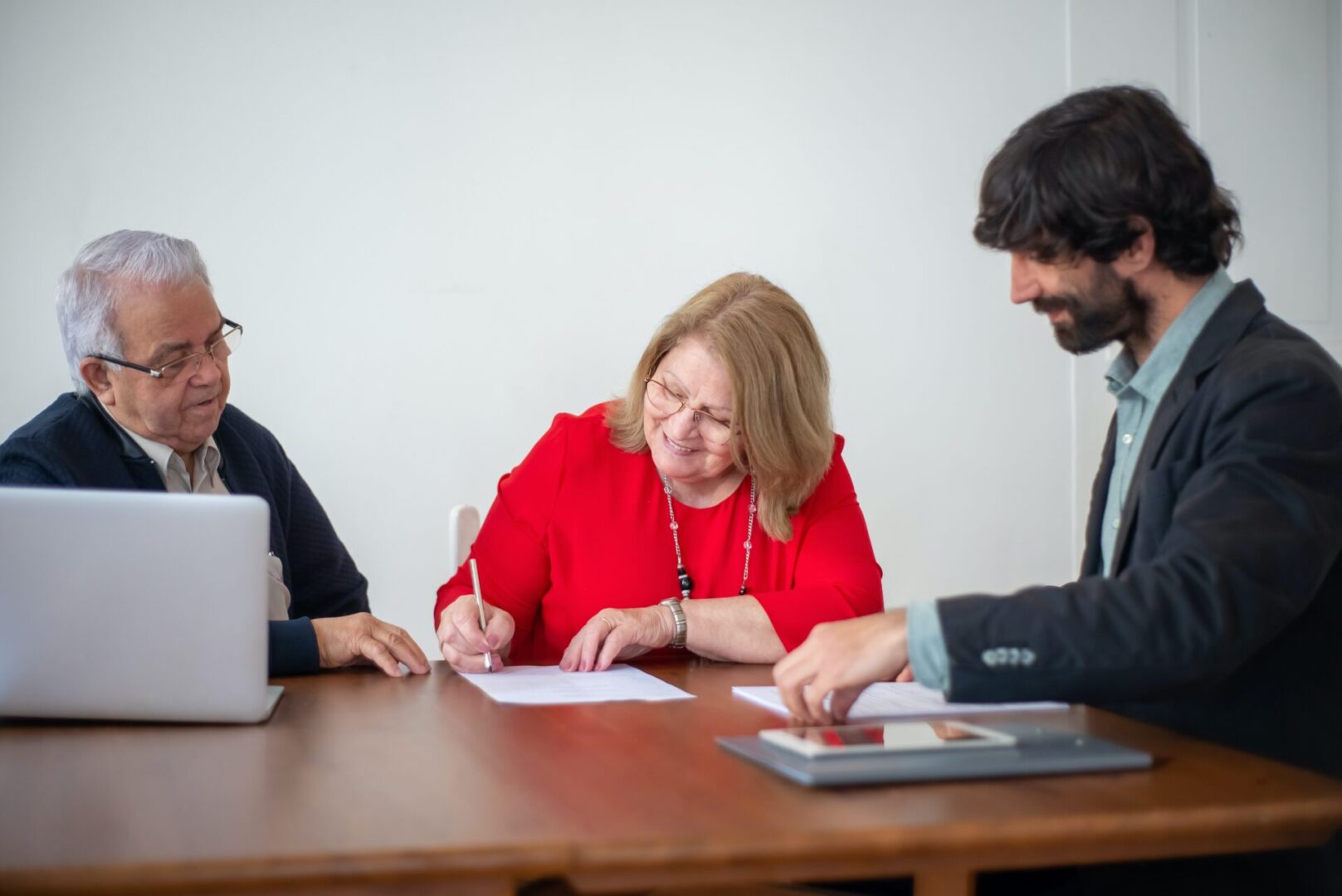 Long Term Disability Insurance
Can replace part of an employee's income if they are sick or injured for an extended period of time, while helping them get back to work.
Product Features:
Options for employee choice within employer-selected features 20 to 70% monthly income replacement, up to maximums.
Options for elimination periods from 60 to 360 days.
Waiver of Premium provision.
Rehabilitation and return-to-work incentives, including dependent-care benefits.
Social Security claim advocacy program.
Integrates with employee-paid Short Term Disability benefit.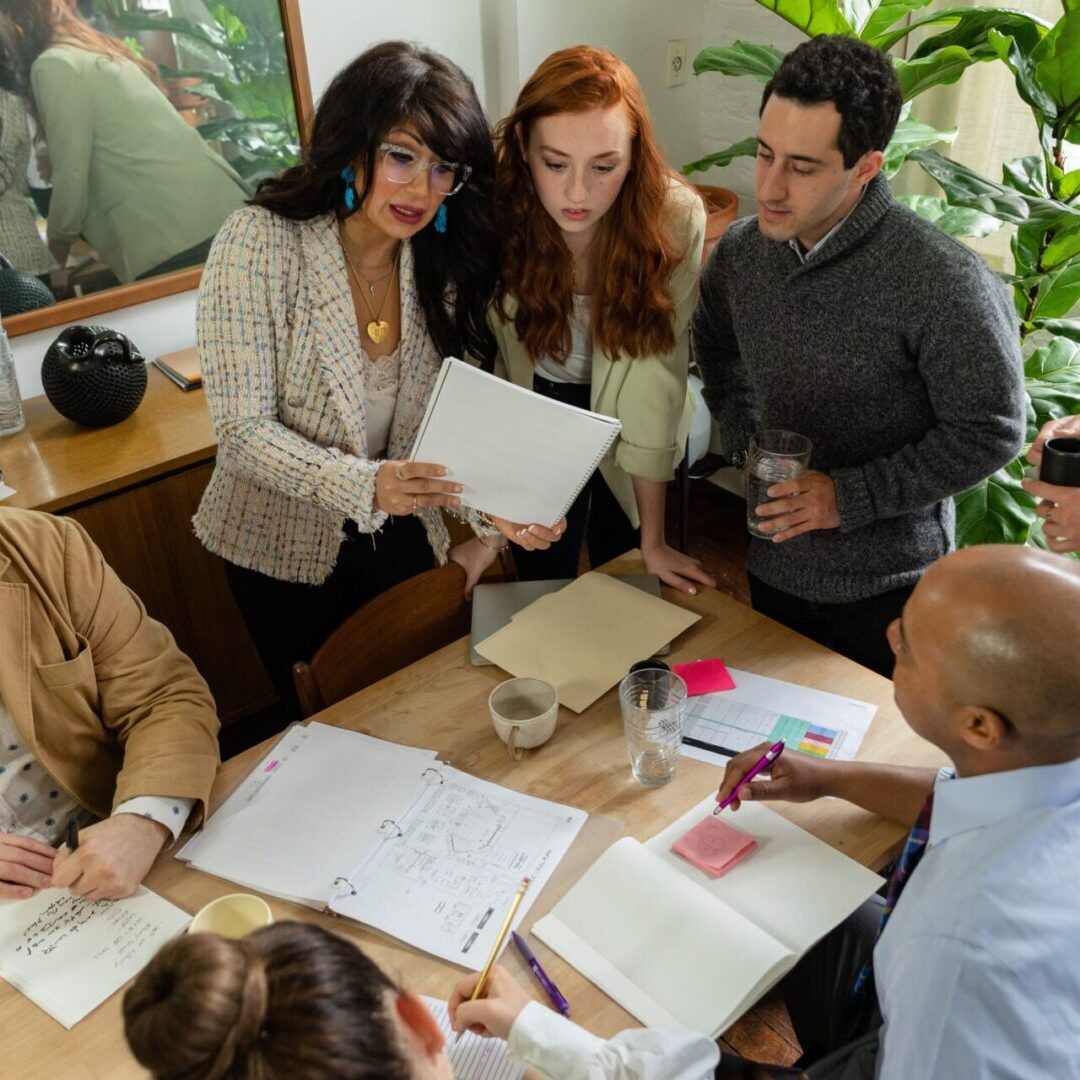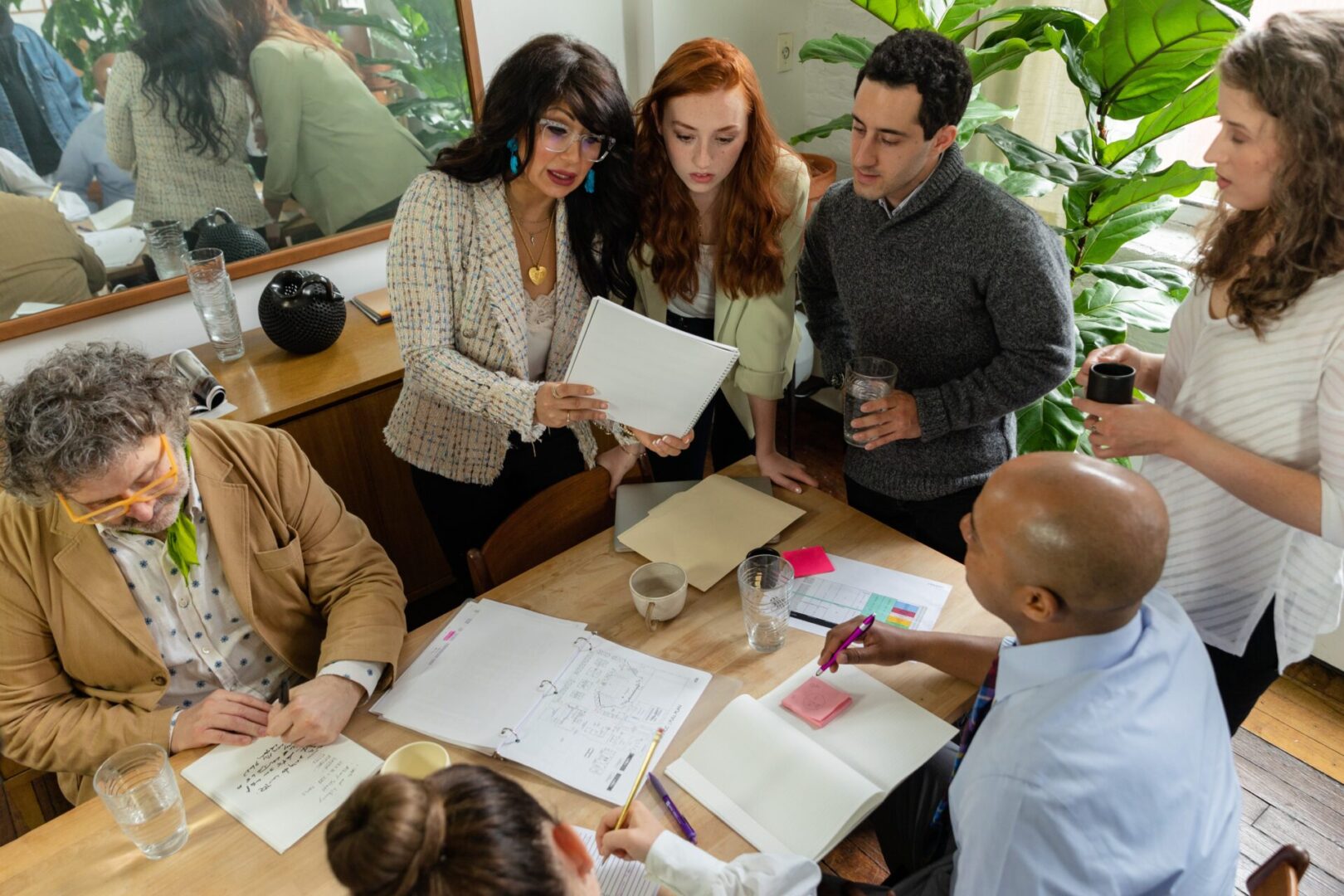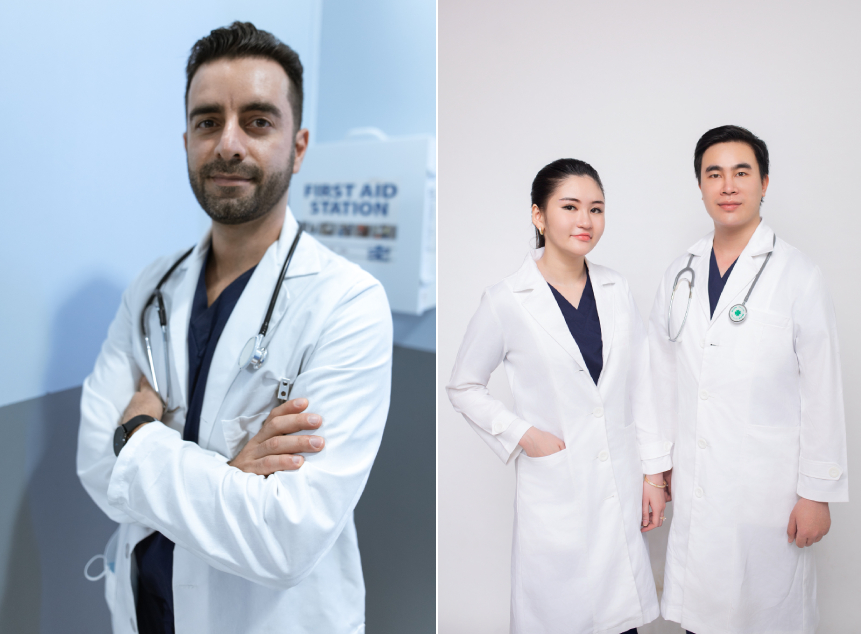 Provides benefits for diagnostic services, preventive care and basic services, to keep employees and their families healthy and smiling.
Product Features:
100% coverage for preventive services.
Carryover benefits.
Additional cleaning for pregnant women in their second or third trimesters.
Pre-diagnostic testing for members 40+ years old who demonstrate risk factors for oral cancer or have suspicious lesions.
Available for as few as two enrolled.
Available with no waiting periods (10+ enrolled lives).
Passive PPO/MAC plans or Active PPO/ MAC plans available (Active 10+ enrolled lives).
Annual dental maximum benefits up to $5,000 (10+ enrolled lives).
Takeover credit (with comparable prior dental coverage).
Multiyear rate guarantees available.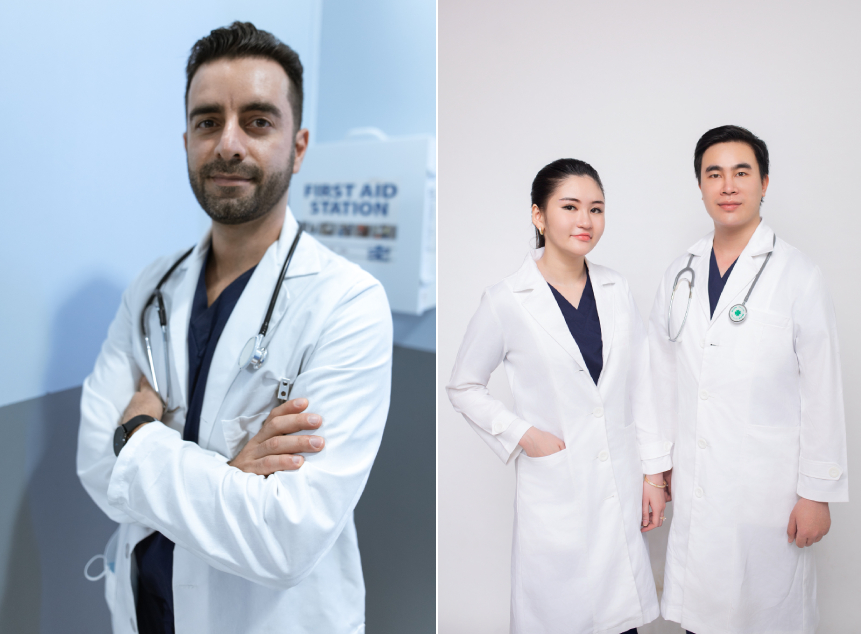 Helps keep employees' eyes healthy and vision clear with covered exams, frames, lenses, contacts and more.
Product Features:
Available for groups with as few as two enrolled.
Rates based on participation.
In- and out-of-network benefits