Final Expense Life Insurance
FINAL EXPENSE LIFE INSURANCE for Seniors from your local Richmond, Virginia insurance agent Steven Hughes. I'll compare up 20 top rated companies to get you the cheapest premiums and best policy to meet your needs. My goal is to find you the best life insurance policy from a top-rated company.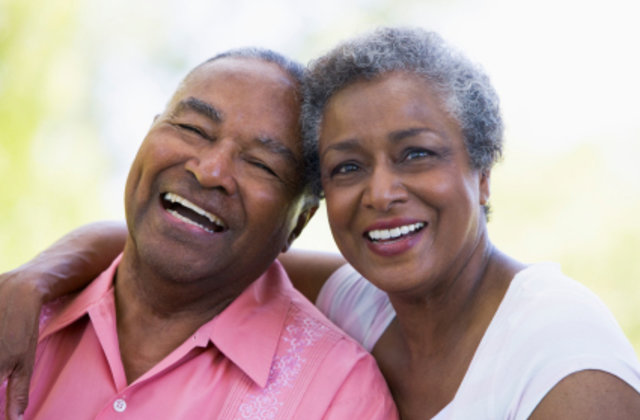 What is a Final Expense Life Insurance Policy?
They are whole life insurance policies that are guaranteed for life. Whole Life Insurance premiums are guaranteed and will never increase for the life of your insurance policy. The death benefit is guaranteed for life as long as you pay the premiums as schedule. These policies build cash value. Buying a whole life insurance policy guarantees that you're insured for your entire life.
Final Expense vs Burial Insurance Policy
Final Expense Life Insurance policies are different from burial protection policies, because most burial plans only cover the cost of the funeral service. With a final expense policy, you decide on how much insurance to purchase. You can select $5,000, $10,000, $25,000 or a larger amount if that best fits your needs.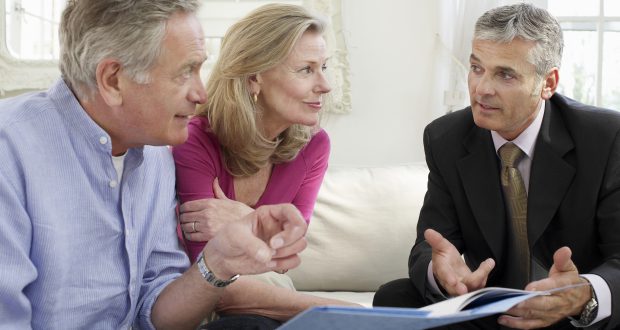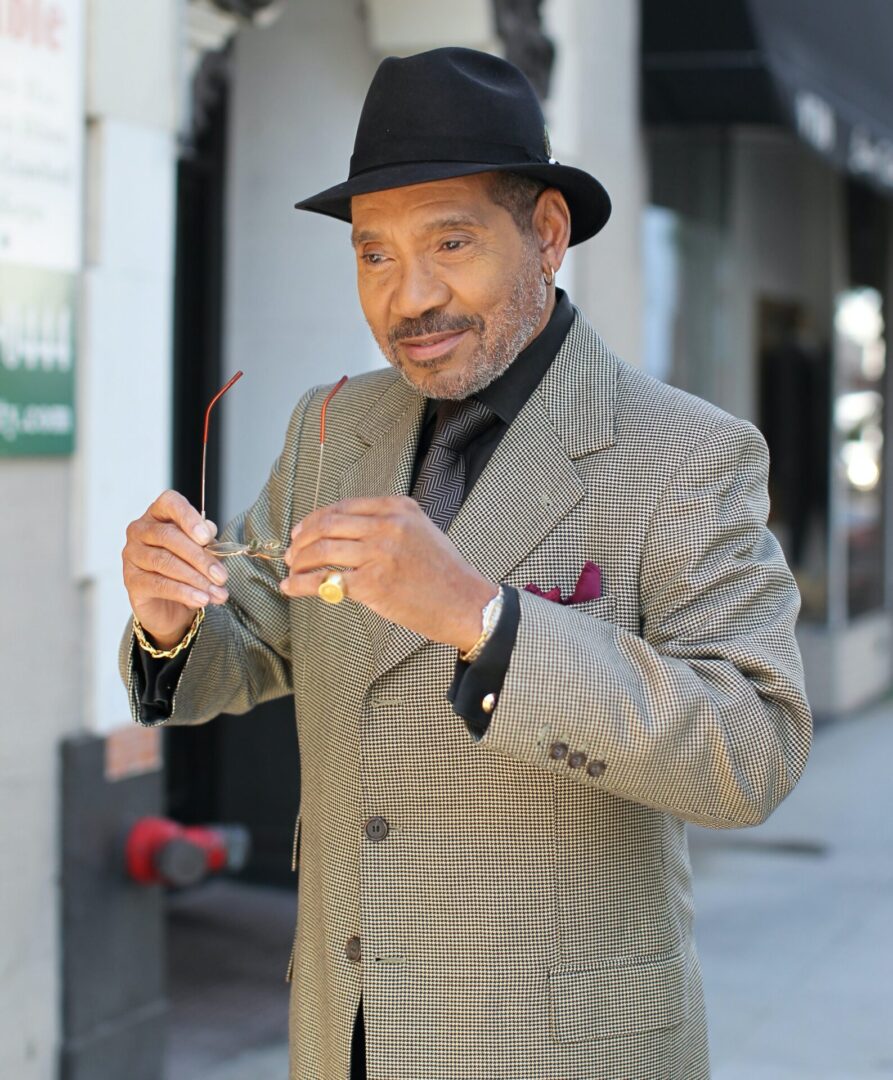 These policies are processed as simplified or guaranteed issue and you are only required to fill out a short application. This product is a great option for seniors that do not qualify for traditional life insurance products. If you have pre-existing conditions, there's a good chance you can qualify for a simplified issue policy.
Financial Obligations After a Person Passing
You can help provide your family with the funds when it's needed the most. On average a funeral cost $7,360 and that figure doesn't include the cemetery plot and tombstone. Many people belief that cremation is a far less expensive, but on average it's only 15% less than a traditional funeral. Social Security only pays $255 to qualified dependents and the Veteran's administration benefit is only $300. A person health care cost usually rises in their final phrase of life leaving their loved ones with hospital and doctor bills. If a person has a fatal chronic illness, they will have the highest cost for medical treatments. Early planning can take care of your final expenses, so your loved ones don't have to. Help pay off any debt you have. Consider your mortgage, credit cards and auto loans. A Final Expense Whole Life Insurance policy can protect your family for a financial burden or loss.
Contact SMH Insurance today for your free no obligation quote!