Get in Touch With SMH Insurance Agency Inc.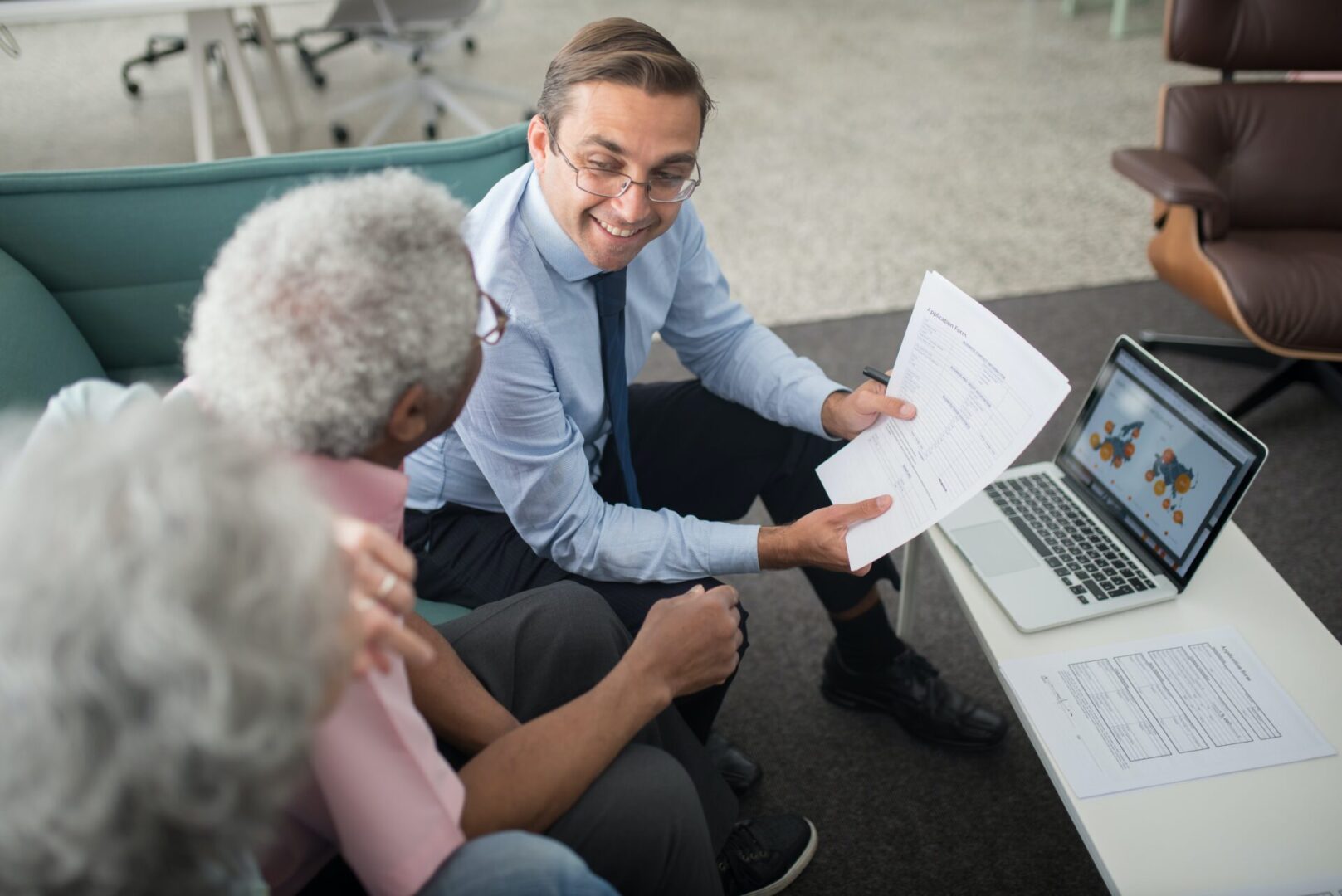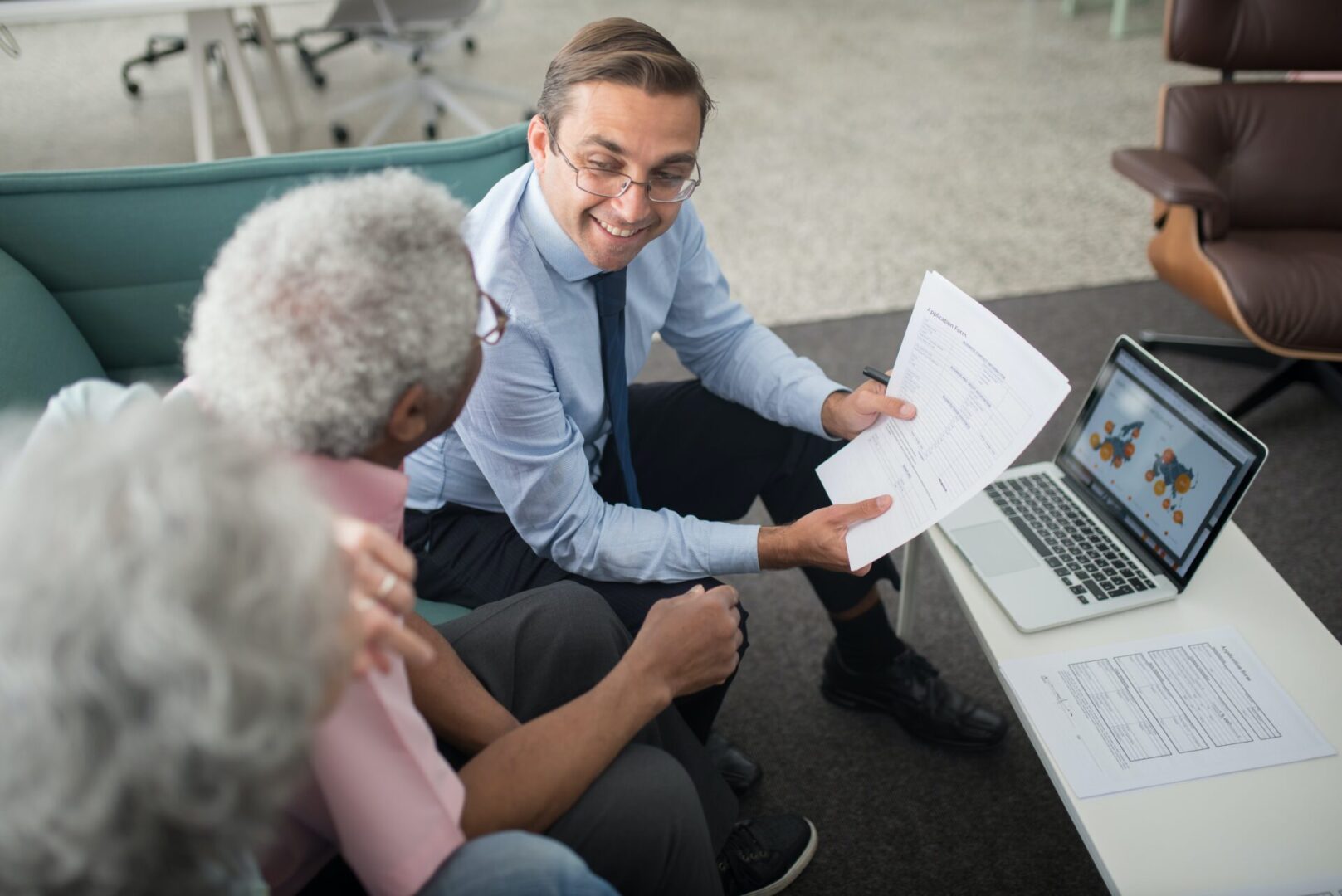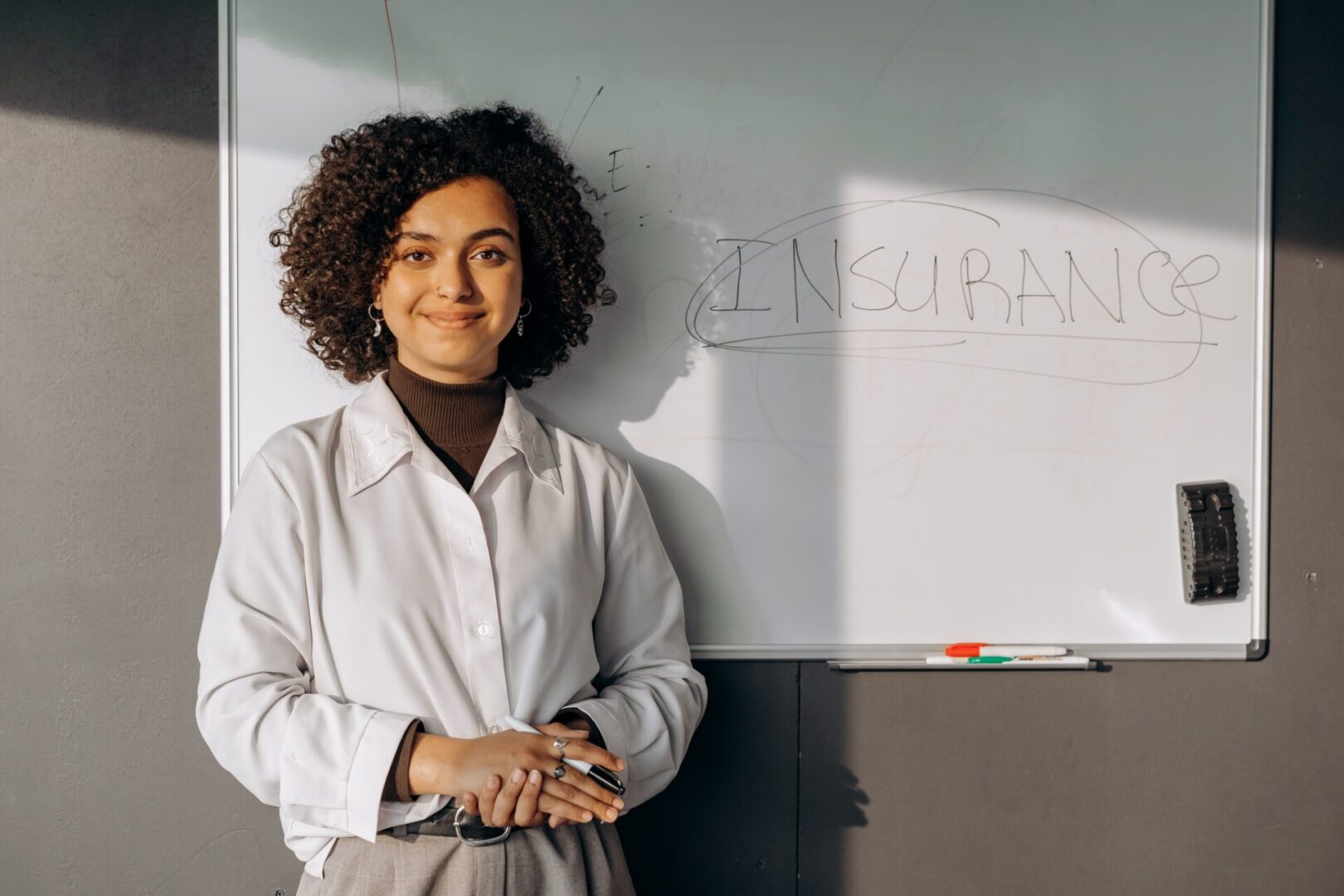 Contact SMH Insurance for a Medicare, Health, or Life Insurance Quote
SMH Insurance is Rated one of Richmond's Best 2022 Medicare, Health & Life Insurance Agencies by Expertise.com
Contact SMH Insurance for free Medicare, Health, or Life Insurance Quotes in Richmond, Virginia. We can answer any questions you may have if you're looking to buy an insurance policy or review your current Insurance plan. We want to make sure that you have the best possible insurance policy to fit your needs. All quotes and insurance reviews are provided by us free of charge, with no obligation to purchase. You can schedule an in-person appointment with us, or we can take your application securely by phone.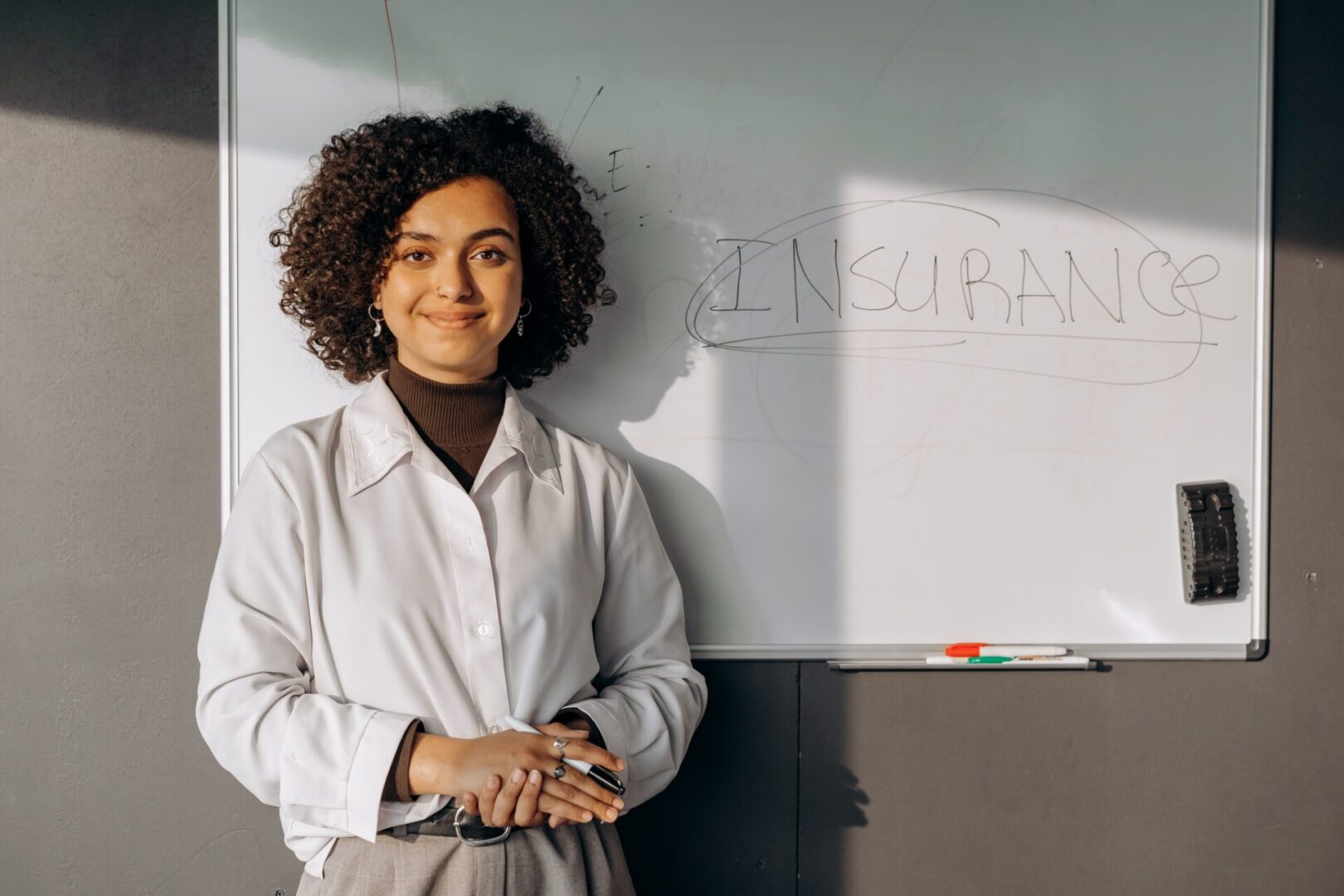 Get a Free Medicare Insurance Quote
Get a Free Virginia Medicare Insurance Quote by clicking on the link above, calling, or emailing us. The Medicare insurance quote page link above contains a lot of useful information to help make your Medicare enrollment decision easy. Steven Hughes, our president, has been a local Richmond, Virginia Medicare Insurance Broker since 1991. Steven can review your current policy to make sure you're receiving all of the benefits that you're entitled to.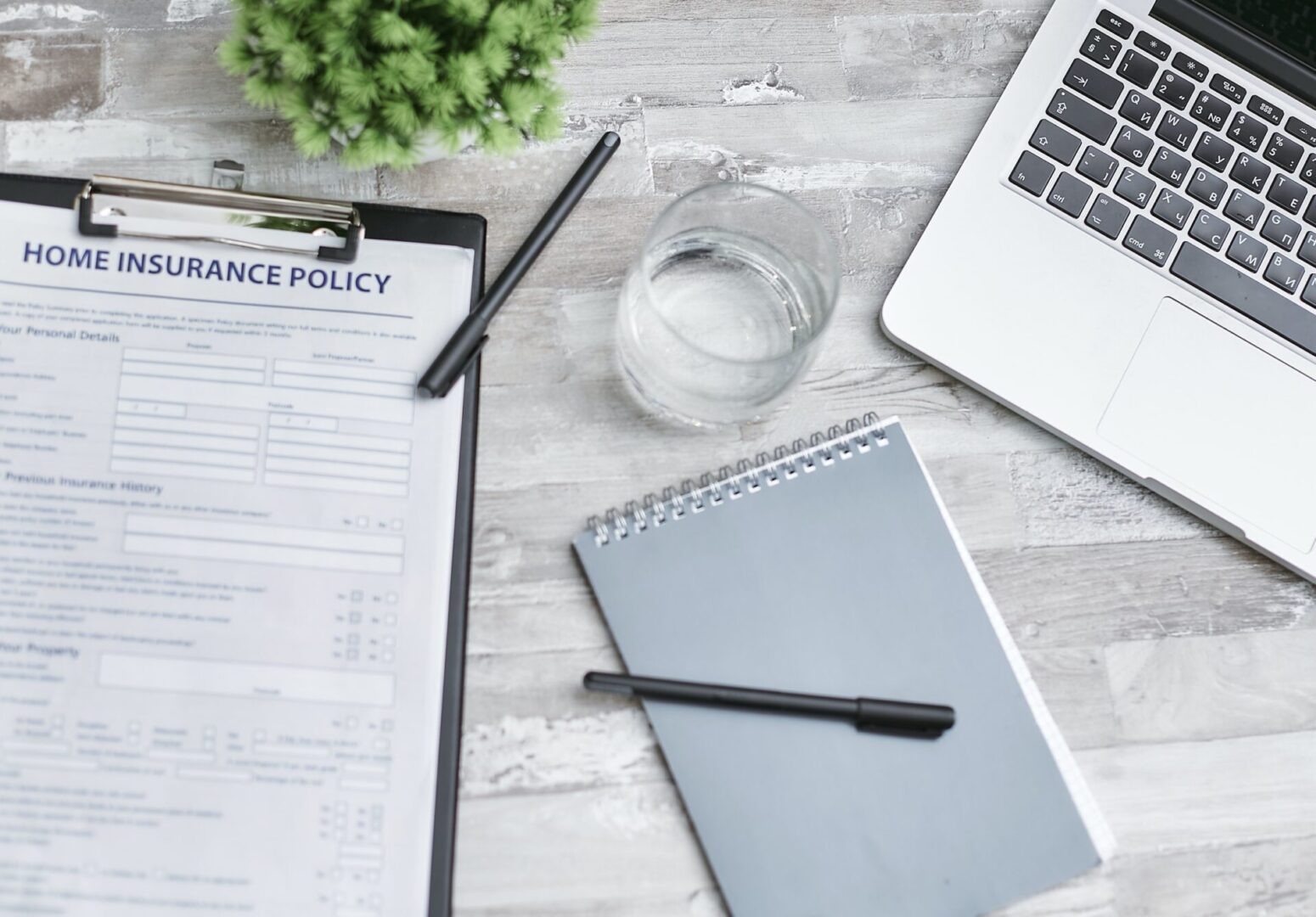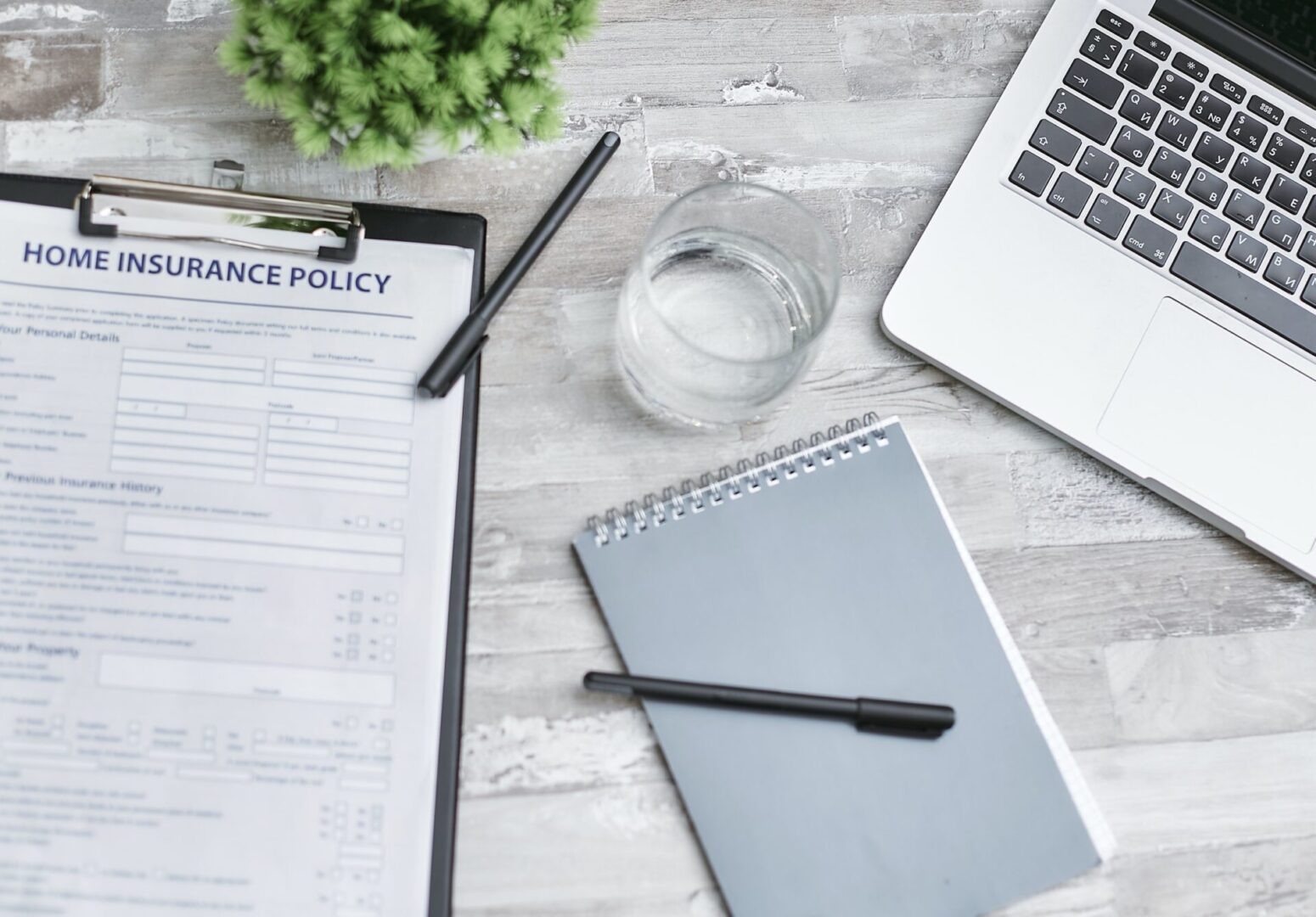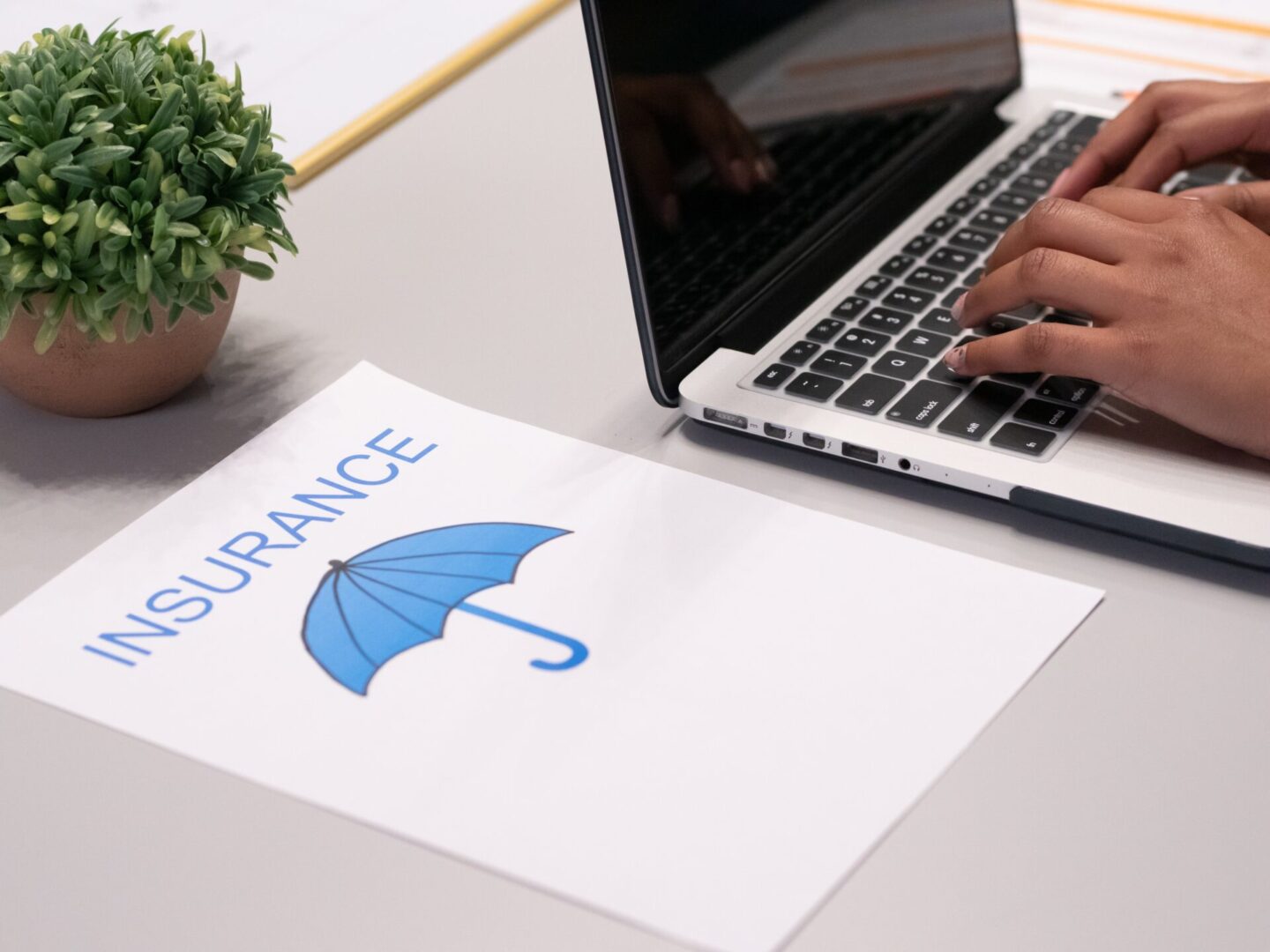 Get A Free Term Life Insurance Quote
Get a free term life insurance quote for Virginia Rates. Just click on the link above to shop at several top-rated companies to get the best term life insurance premiums in Virginia. SMH Insurance's local Virginia agents will find you an affordable life insurance policy that will meet your needs and budget. We can take your application by phone in less than 10 minutes, so we can assist you no matter where you live in Virginia. You are not charged any extra fees or premiums to buy your term life insurance policy using us as your agent. Protect your loves today with a life insurance plan from SMH Insurance Agency.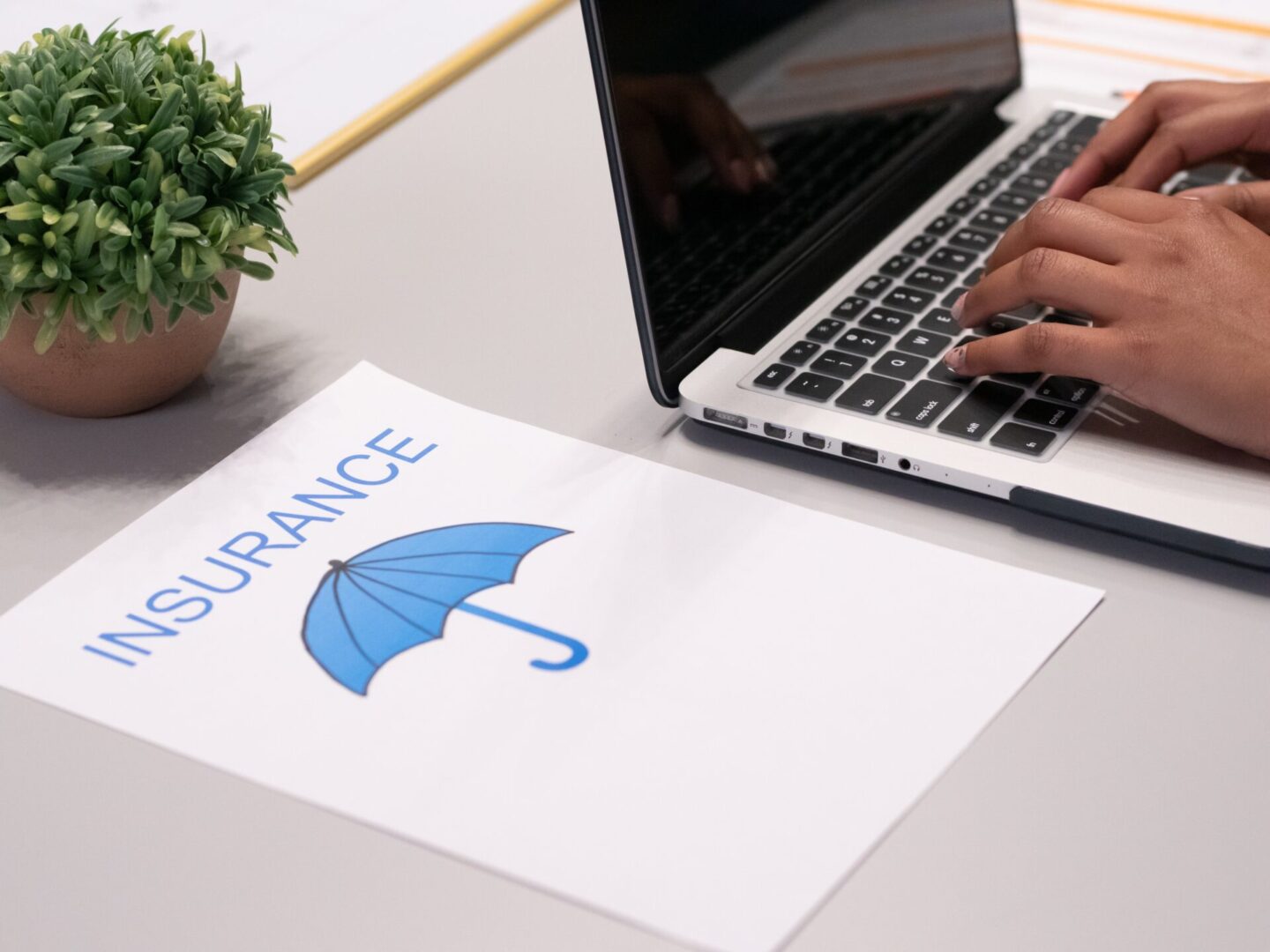 Group Health Insurance
We offer Group Health, Dental, Vision, Life, and Disability insurance plans in Virginia. For groups of 2 to 4 employees, we can provide you with an illustration with over 200 plans for comparison. Groups with 5 or more employees, we can provide you with an illustration of some areas of Virginia with over 900 plans for comparison. You will be able to compare every plan's premium and benefit options available in Virginia to make sure you have the best policy to meet your employee's needs. So, wherever you're looking to purchase a new plan or trying to reduce your current plan premiums, please contact us for a no-obligation quote.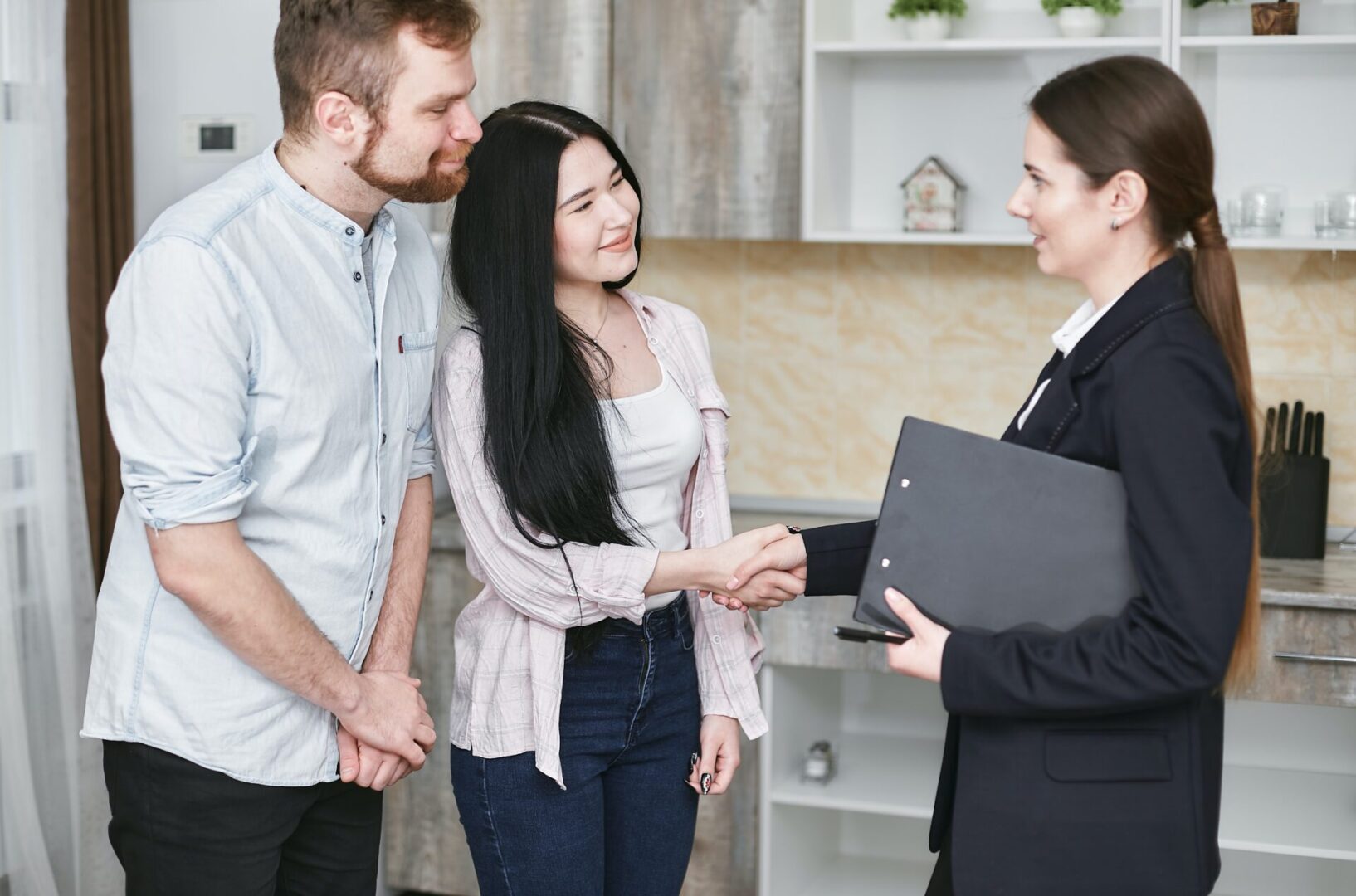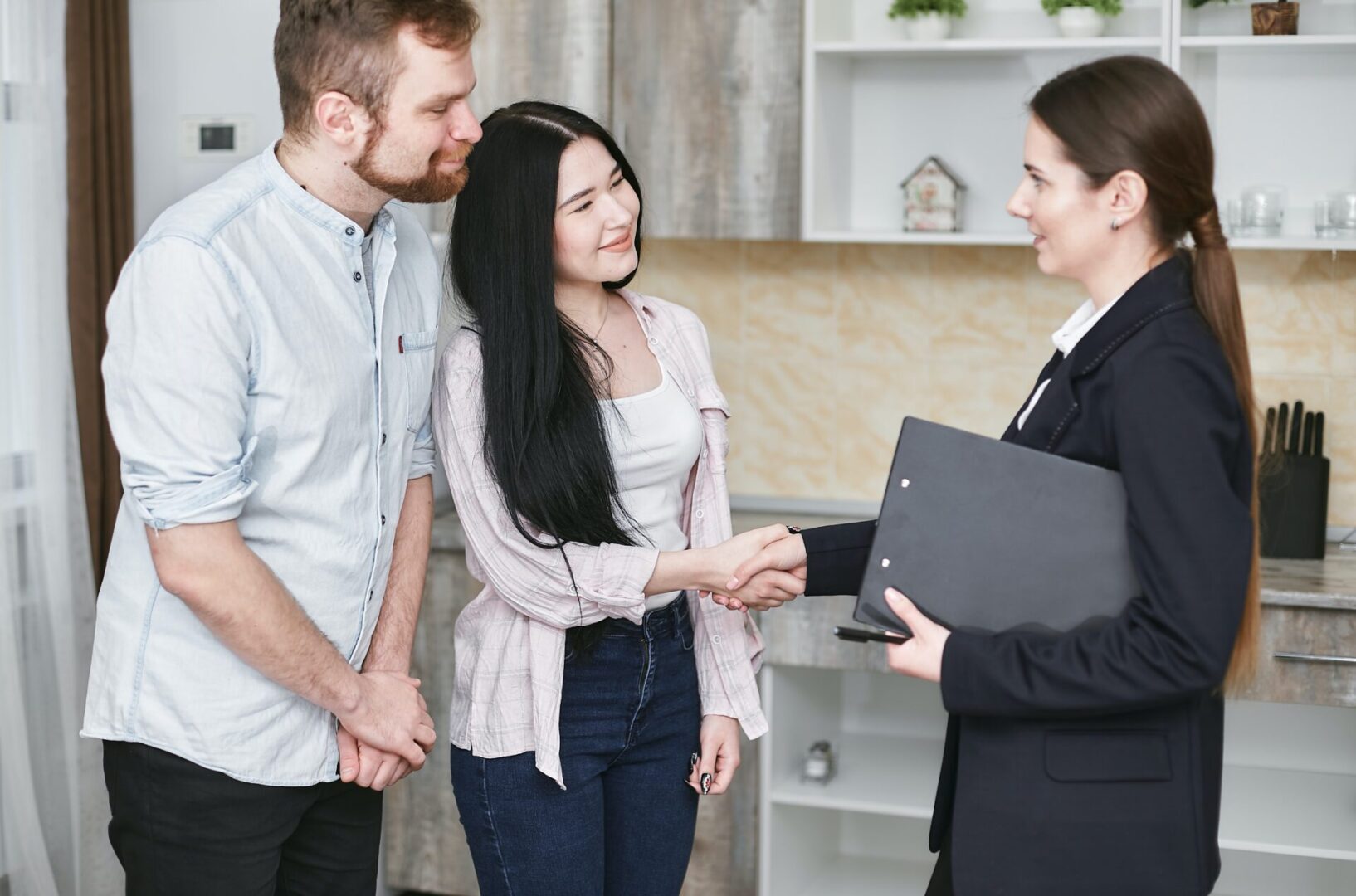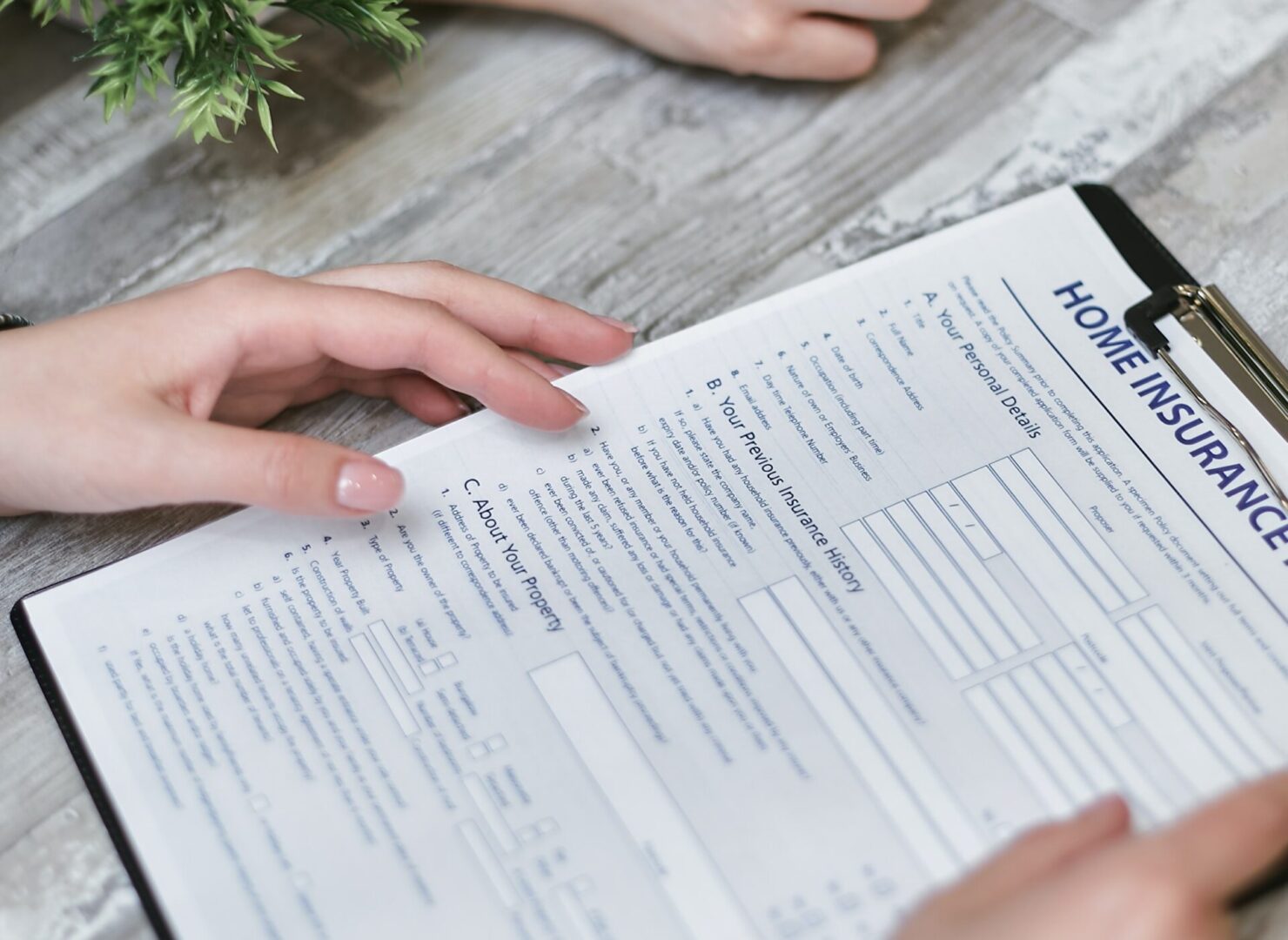 Final Expense Whole Life Insurance
Do you have your final expenses in order to protect your loved ones? We can provide you an instant quote with up to 20 Final Expense Whole Life Insurance plans to compare. There are Simplified Issue Policies with an Immediate Death benefit and Guaranteed Issue policies with a graded death benefit. Policies are available up to age 85. We can take most company applications electronically right over the phone. Contact for us more information.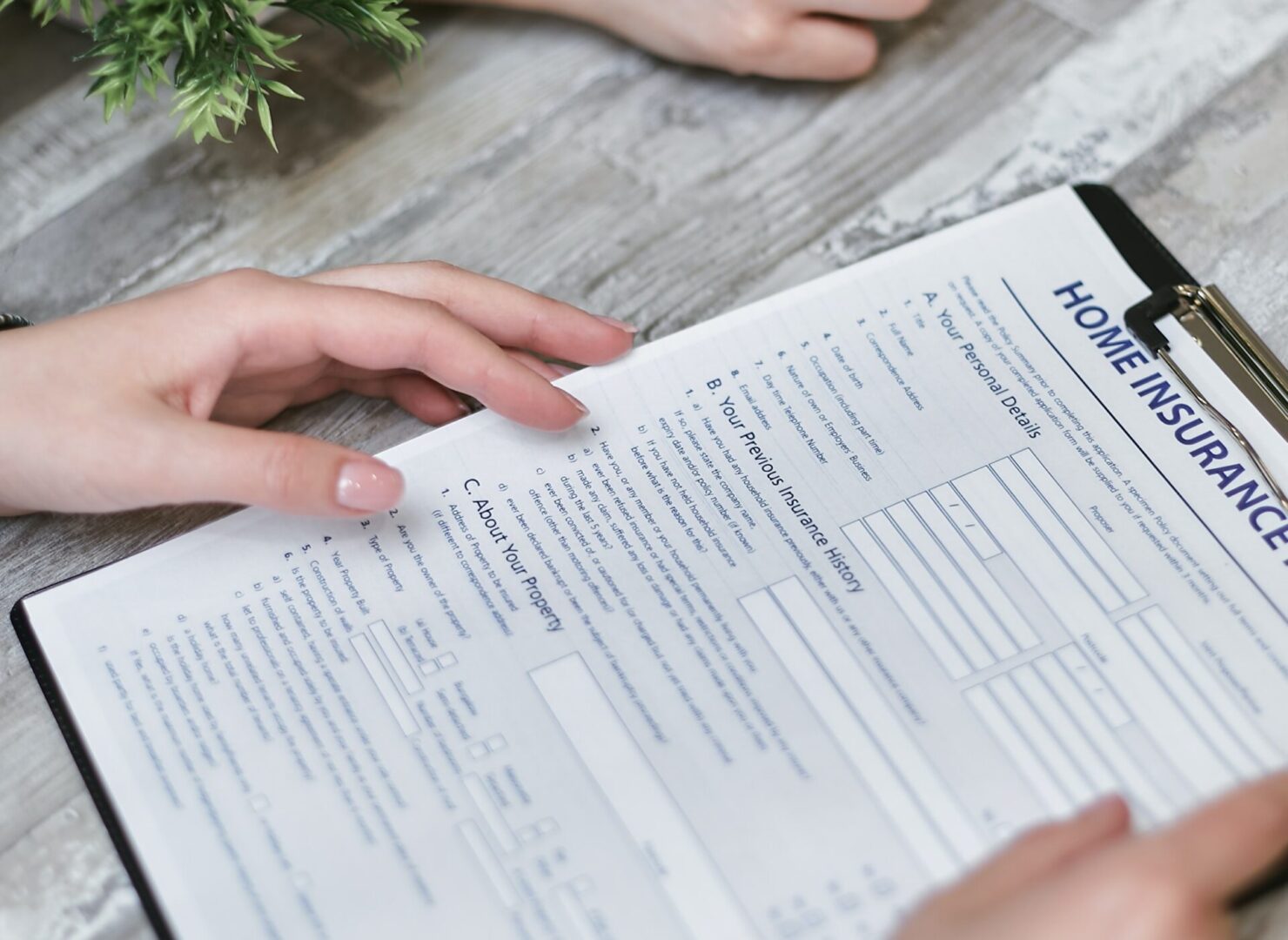 Get a Live Short-Term Heath Insurance Quote
Get a Live Quote and apply online for a Short-Term Health Insurance Plans for Individual and Families from United HealthCare. You can apply anytime of the year and your policy can be effective the next day.
SMH Insurance is a 2022 Best Rated Medicare, Health & Life Insurance Agency located in Richmond, Virginia
We have been located in Richmond, Virginia since 2001. At our agency, we listen to your concerns, explain your insurance policy options, and will make recommendations without pressing you to buy today. Check out our 5-star reviews on Google to see what our customers are saying about us. We can schedule an in-person appointment or take applications over the phone for Term Life Insurance, Medicare Supplement Plans, Medicare Advantage Part C Plans, Medicare Stand-Alone Prescriptions Drug Plans, Dental Insurance Plans, Guaranteed Life Insurance for Seniors, and Short-Term Health Insurance plans.
Contact SMH Insurance today to speak with or request an appointment with your local licensed Richmond, Virginia insurance agent. I look forward to speaking and meeting with you.
*This is a solicitation for insurance*